Flower and Foilage Farm
Wispy Foliage & Beautiful Wildflowers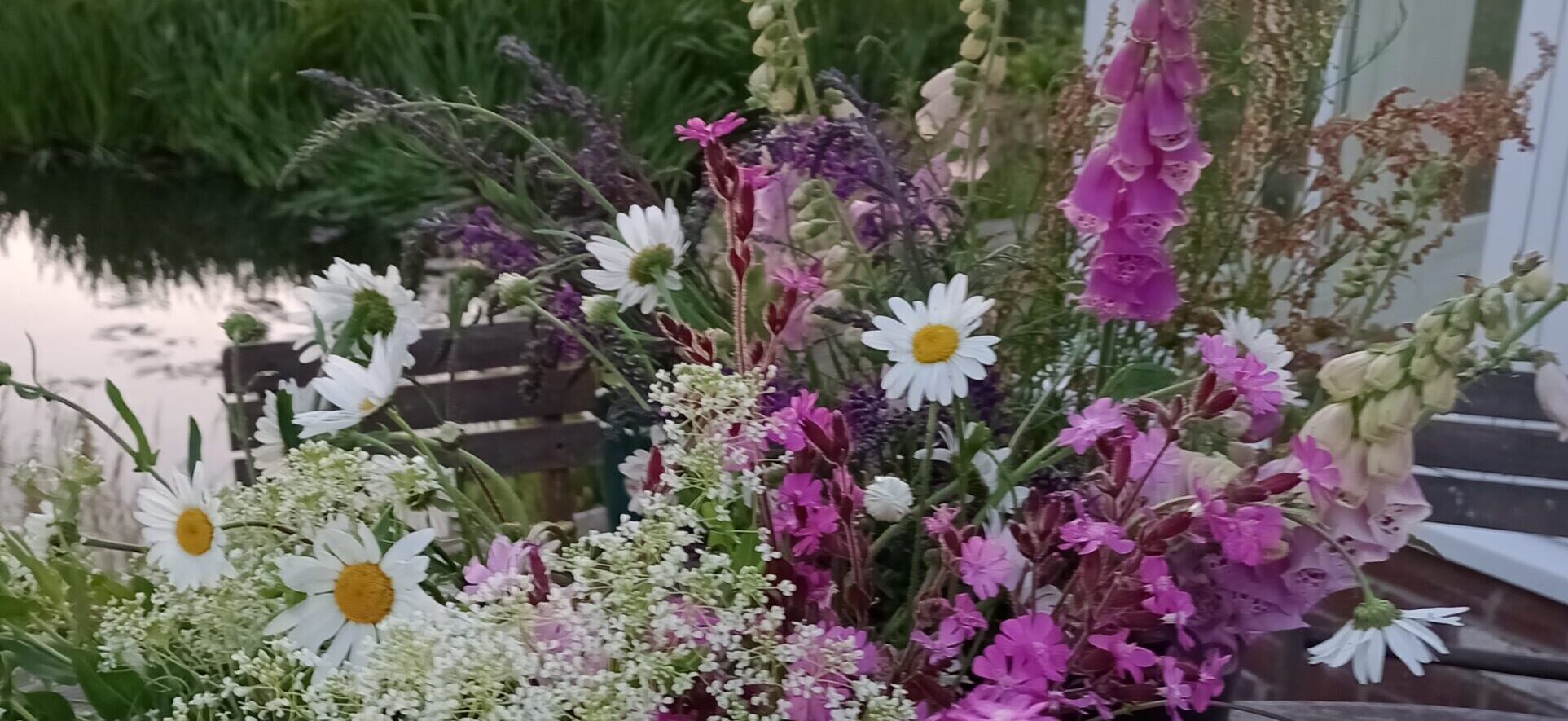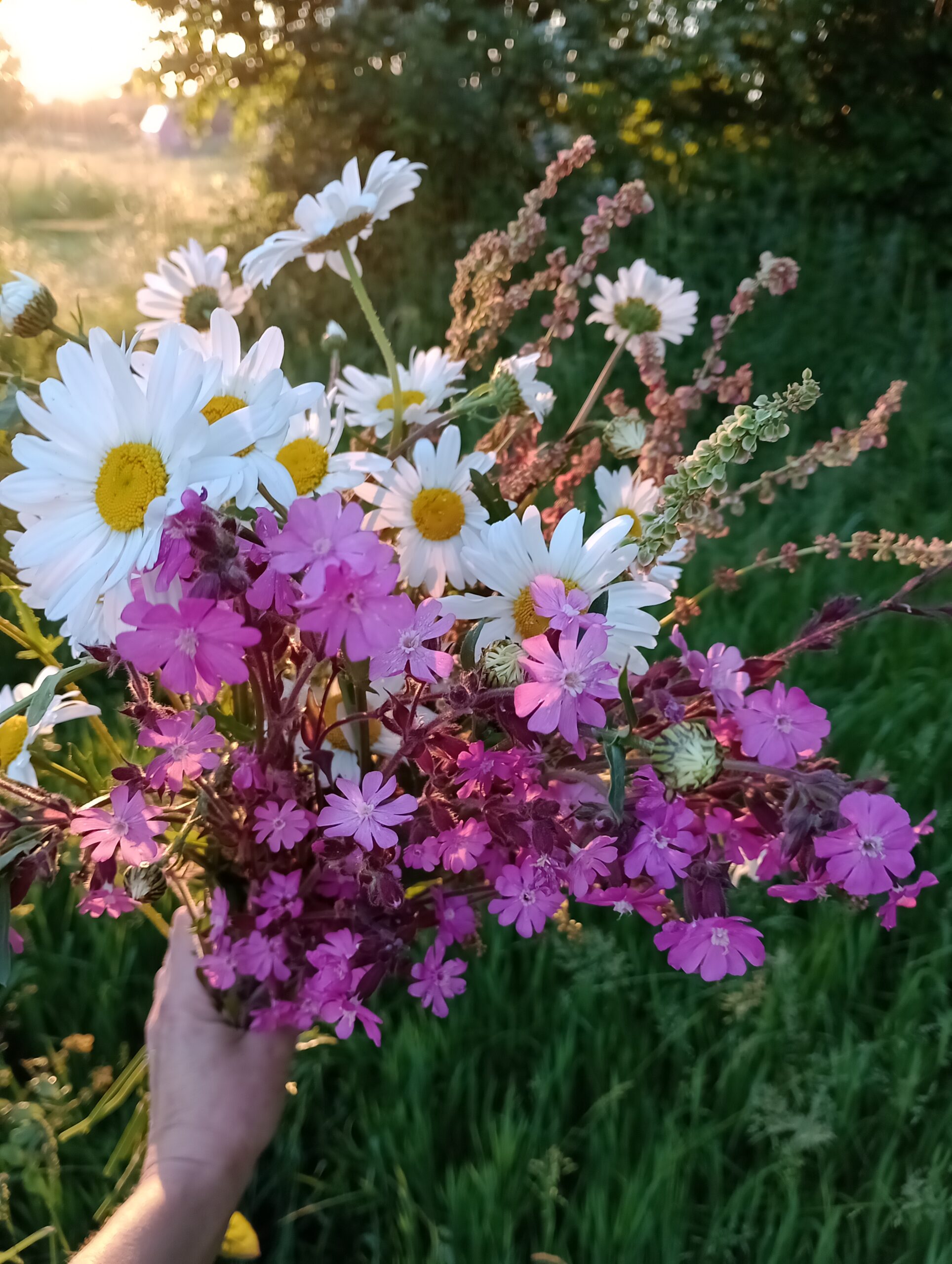 Wispy, delicate foliage and flowers and pinky purples made up these DIY buckets. Even as picked in the evening sun they looked stunning.
Foxgloves
Asparagus Ferns
Horary Cress
Ox Eye Daisy
Toadflax
Sorrel
Off they went to the cutomer who arranged them herself into milkbottles for her birthday party.  At the end of the night, her girlfriends took them home. What a lovely way to finish the evening!
Follow my new FB page
Take a look at the native foliage and flowers section of the website.