Over time, we will be adding individual case studies to this page to showcase the different businesses and organisations who supporting us, and what else they are doing to make a difference. Find out more about how your business could be part of our scheme, take a look at what we are doing About rewilding then sign up today
DAC Planning
DAC Planning is a planning consultancy based in Colchester, Essex and working with local authorities and local communities countrywide. As planners, they have an acute awareness of the need to plan for a sustainable future in their day to day work. This involves formulating policies to require future developments to incorporate climate change mitigation and adaptation measures and developing plans for sustainable cities and communities of the future.
As an SME, DAC Planning has been seeking an opportunity to enact small scale, but impactful change. DAC Planning considered various carbon offsetting and tree planting initiatives, until they came across the local rewilding project at Jordan's Farm. After a visit to Jordan's Farm, DAC Planning was inspired by the rewilding efforts of Alex. It was clear this was the perfect fit.
How DAC Planning is giving back to the local environment
As part of the on going management plan we have to maintain the grassland. DAC's Guardianship has enabled us to strategically cut the improved pasture this year. By doing this we aim to 'mimic'  the grazing that was once carried out by the animals that used to live in our landscape. This will increase the variety of the plants in the grassland by overtime, diminishing the dominance of the agricultural grasses.  Grass cutting may not seem an exciting activity but it is crucial. Deciding on where and how much to cut is important. For example, given we have Barn Owls in residence it is very important that we cut no shorter than 15 cm to maintain a deep thatch of grass in which mice and voles can live.  The reduction in rough grassland in the UK and therefore a food source,  is one of the reasons of the decline of this beautiful farmland bird.
Thank you to DAC Planning for your help.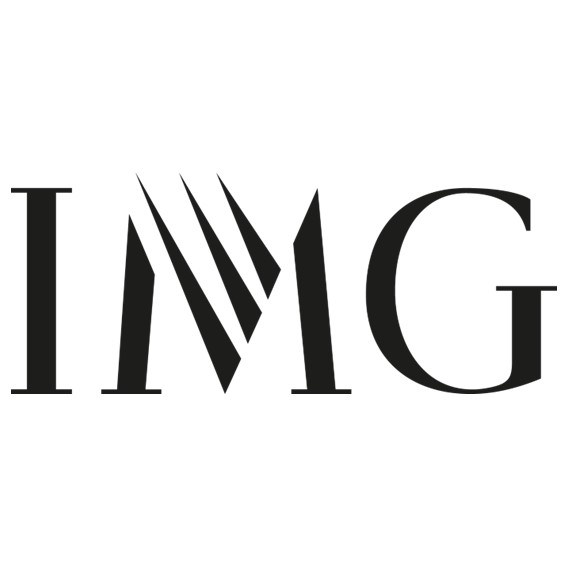 IMG
IMG is one of the world's largest producers of sports programming, producing cutting-edge multi-media content that makes sports come alive for fans around the world. The team recognises their influence and responsibility with such a prominent position in the public imagination and promotes important issues such as racial equality, LGBT acceptance, and a healthy lifestyle. IMG understands that it is also vital to take steps to support the environment and make a positive difference to HELP COMBAT global warming.
As such, IMG is taking in-house steps to change its actions and reduce its impact on this planet to help secure a future for generations to come. Following a visit by Alex at Jordan's Farm to the company's studios in Stockley Park, IMG was delighted to sign up as a Rewilding Business Guardian to support this project.
How IMG is giving back to the local environment
IMG's Guardianship has enabled us to carry out some crucial baseline surveying: testing the carbon content of our soils. Soils store carbon, and the healthier the soil the more atmospheric carbon is 'locked away' each year. Soils are therefore a crucial part of the jigsaw to reduce the impacts of global warming. Healthy soils will also enable us to grow the food we need. It is estimated we have only 100 harvests left in average UK farmland. That's 30 years. Therefore, we are measuring the carbon content of our soil so we can monitor our progress as the project progresses. Thank you, IMG.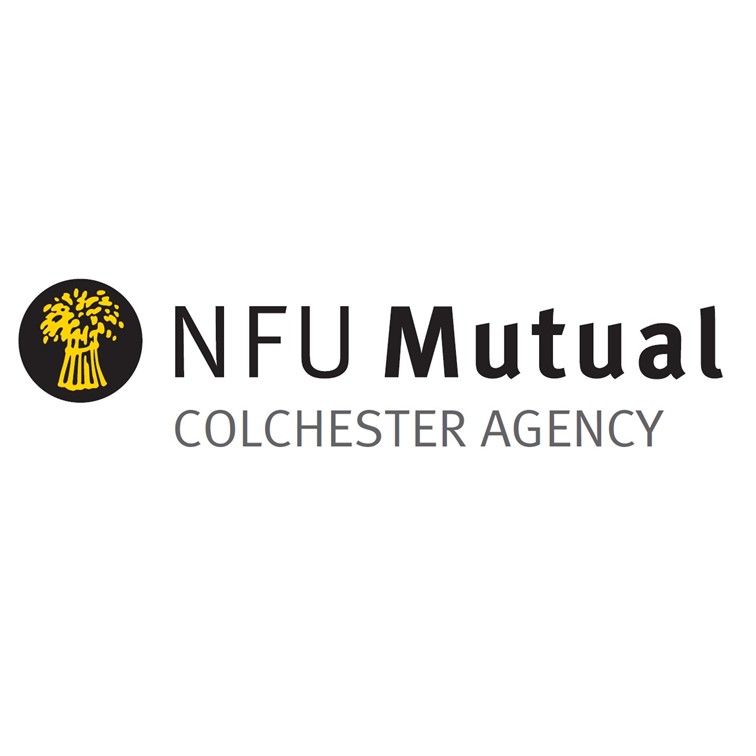 NFU Mutual Colchester
"NFU Mutual Colchester agency are a friendly team of experts dedicated to providing a personal and professional service offering a variety of insurance products and financial planning services. They take time to get to know their customers and to understand their individual needs, and then tailor a solution to suit the specific requirements of both their individual and business customers.
Due to their strong farming roots, NFU Mutual Colchester agency is keen to support Jordan's Farm rewilding project to give back to the environment and get involved with the local community."
How NFU Mutual Colchester is giving back to the local environment
NFU Mutual Colchester's Guardianship has paid for biodegradeable tree guards which we have used to protect the trees and shrubs planted to shelter the new ghost ponds from the wind. They will also create habitat for mamals, amphibians and birds that we hope will be attracted to the ponds. A careful balance between an open aspect for sunlight to reach the water and vegetation is required to enable maximum biodiverity and ensure a healthy living pond. The trees and shrubs have been planted quite densely to allow for failures but also created a dense thicket which will, we hope, in the future attract and shelter some of our rarer birds, such as the Nightingale who need tall and thick 'scrub' or hedegrows. Thank you, NFU.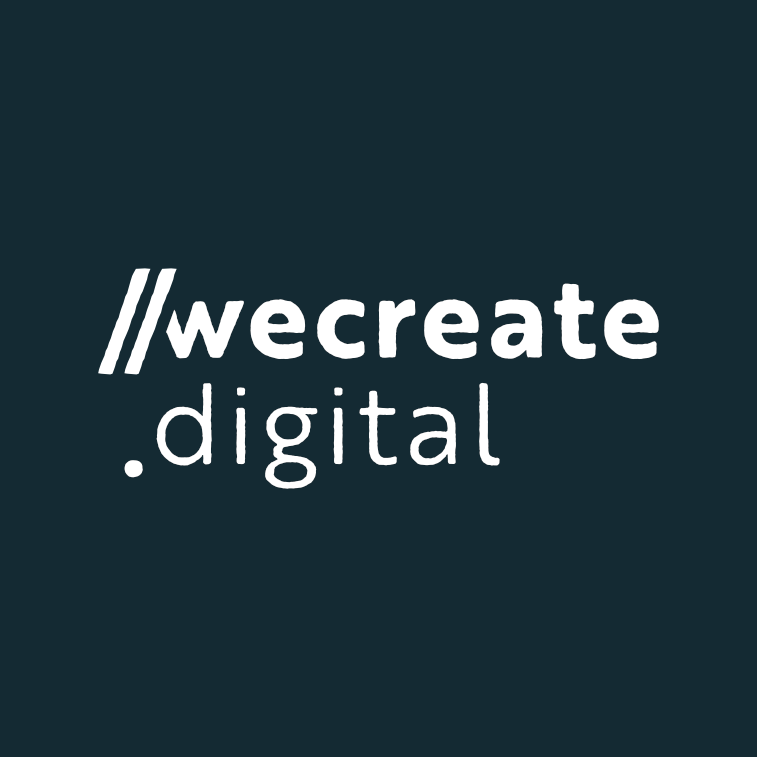 We Create
We Create is a local digital agency based in Coggeshall, Essex. They take a sustainable approach to every aspect of their business where possible. This includes providing carbon-neutral hosting, reducing the carbon load on websites they build, and utilising out a number of other technical techniques to ensure that a website they create has as few emissions as possible.
While it is not obvious that building a website can take into account sustainability, the internet and cyber activity actually has a huge impact on the environment. According to experts, the internet is responsible for around one billion tonnes of greenhouse gases a year, which is around two per cent of world emissions. Every single click you make online has a carbon output. That is why we actually used We Create to build this website, to ensure our business was considering its carbon load across everything we do.
For a few years We Create had been looking into various offsetting and tree planting schemes but had not chosen to sign up to any for a number of reasons. These included the lack of information about how the work was being done. For example, many tree planting schemes do not give full transparency about how they work – where the trees come from that they plant, where they are planted, how they are supporting the local environment etc. Furthermore, We Create have very low emissions within their business so the standard 'offsetting' plans weren't that relevant and again, they weren't convinced about how this offsetting was achieved. So when we began work on this website, We Create was keen to sign up immediately.
How We Create is giving back to the local environment
We Create's Guardianship has enabled us to carry out some of our initial management work. We purchased the yellow rattle seed and in August sowed this onto a trial area of the field. We hope that germination will be successful and in May we will see the first flowers and know that this clever little plant is working its magic and weakening the robust grasses so that a greater variety of plants can grow in the Outback. In 2022 we hope to repeat the process at a larger scale across the field.
Like We Create, you can be part of this project and give back to the local environment.