Jordans Farm: Foliage and Flowers
Grown in season and sustainably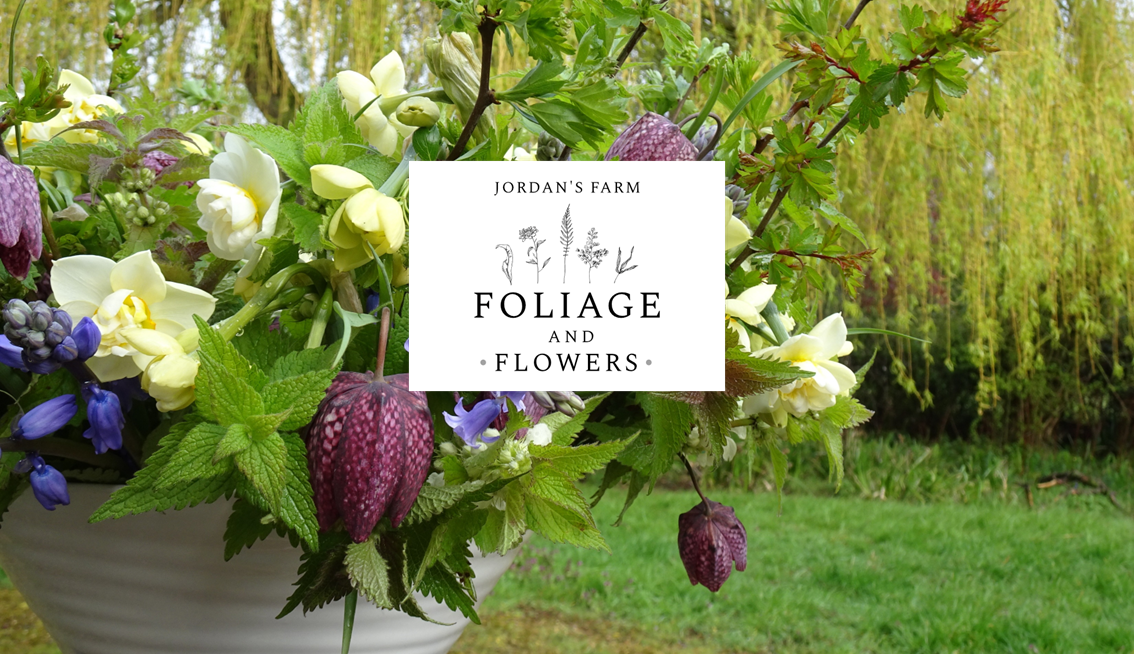 The Christmas newsletter with prices of fir cones, berries and seed heads is out. Please email for your copy:
[email protected]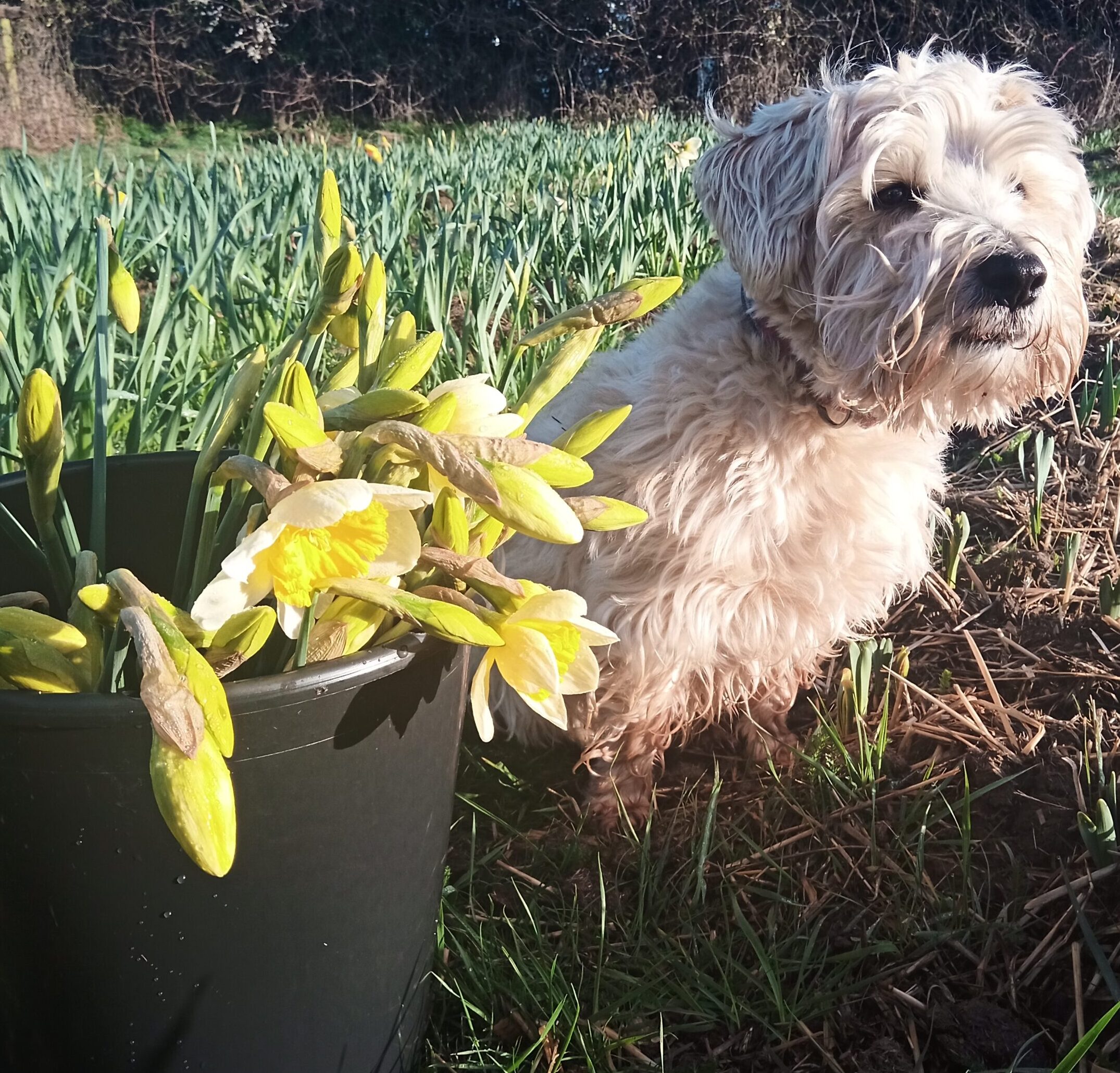 Jordans Farm Foliage and Flowers
The UK flower industry is growing.
We grow for the local market, with the seasons, in soil which is nurtured and without pesticides.to minimse our impact on the environment and carbon impact of your flowers.  In this way we can use our land productively and contribute to combatting biodviersity loss and global warming.
Because we don't use pesticides we are at the mercy of our varied and changing climate. Crops can vary, sunflowers thrive one year and the next are not as prolific,  so please work with us.
Plan your event around the flowers available at the time of year. Even in the depths of winter inventive flower farmers and florists can create beautiful arangements to suprise and delight you but are still locally grown.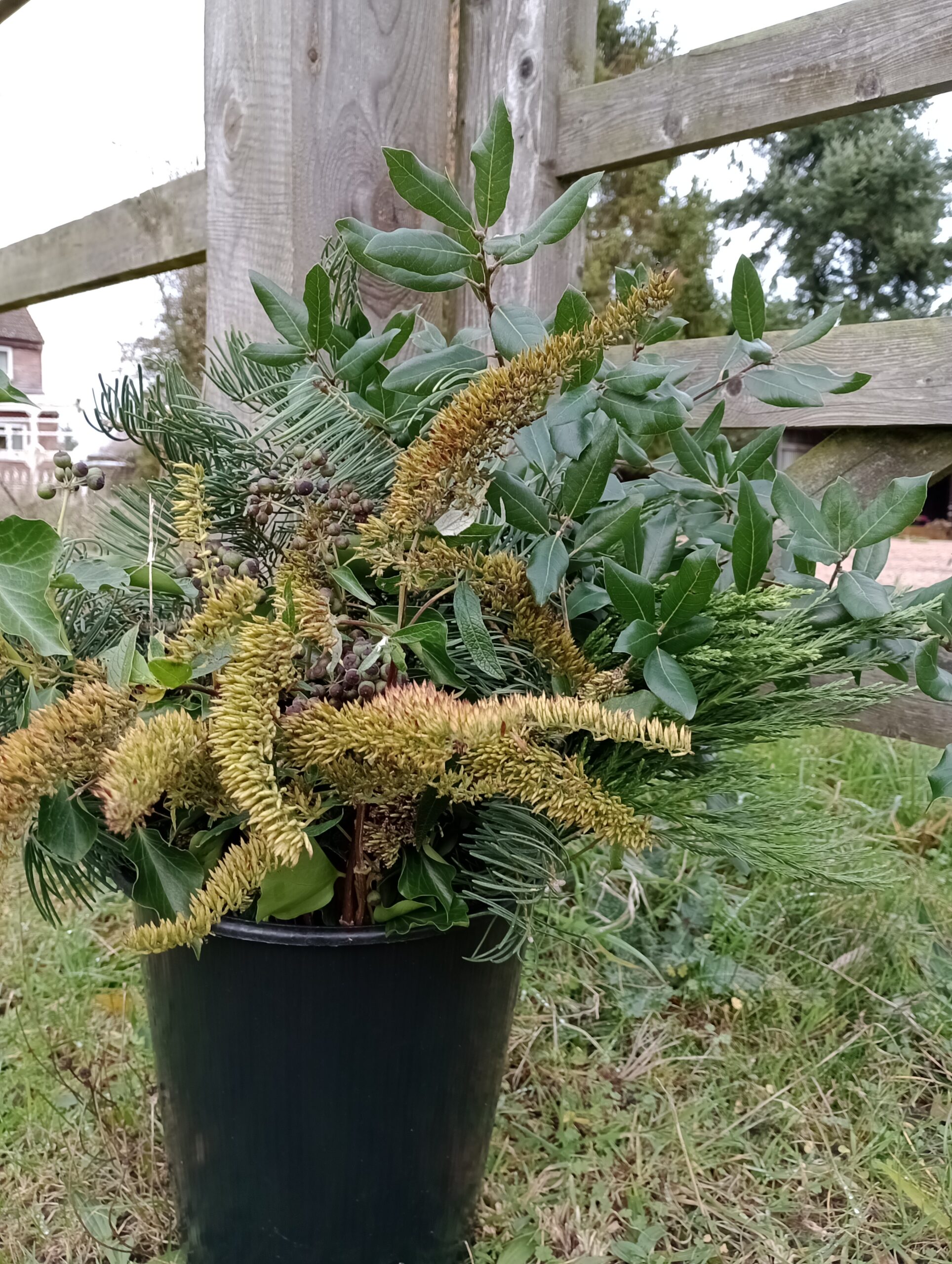 DIY Christmas Buckets for home arranging
We are cutting DIY Christmas buckets, a mixture of foliage to take home and make your wreath or table centre piece. Each £25.00 bucket includes a dozen douglas fir cones. the contents will very according to your preferences. Take a look at our range at the foliage, berries and seed heads that we can include for you.
Please contact me to find out whats blooming now: [email protected]
How to buy
For availability and prices please sign up on my Home Page to recieve my newsletter, or Contact Me,  Put Foliage and Flowers newletter in the subject line
---

DIY Buckets for home arranging

---

---

---

---

---