Jordams Farm Native Foliage and Flowers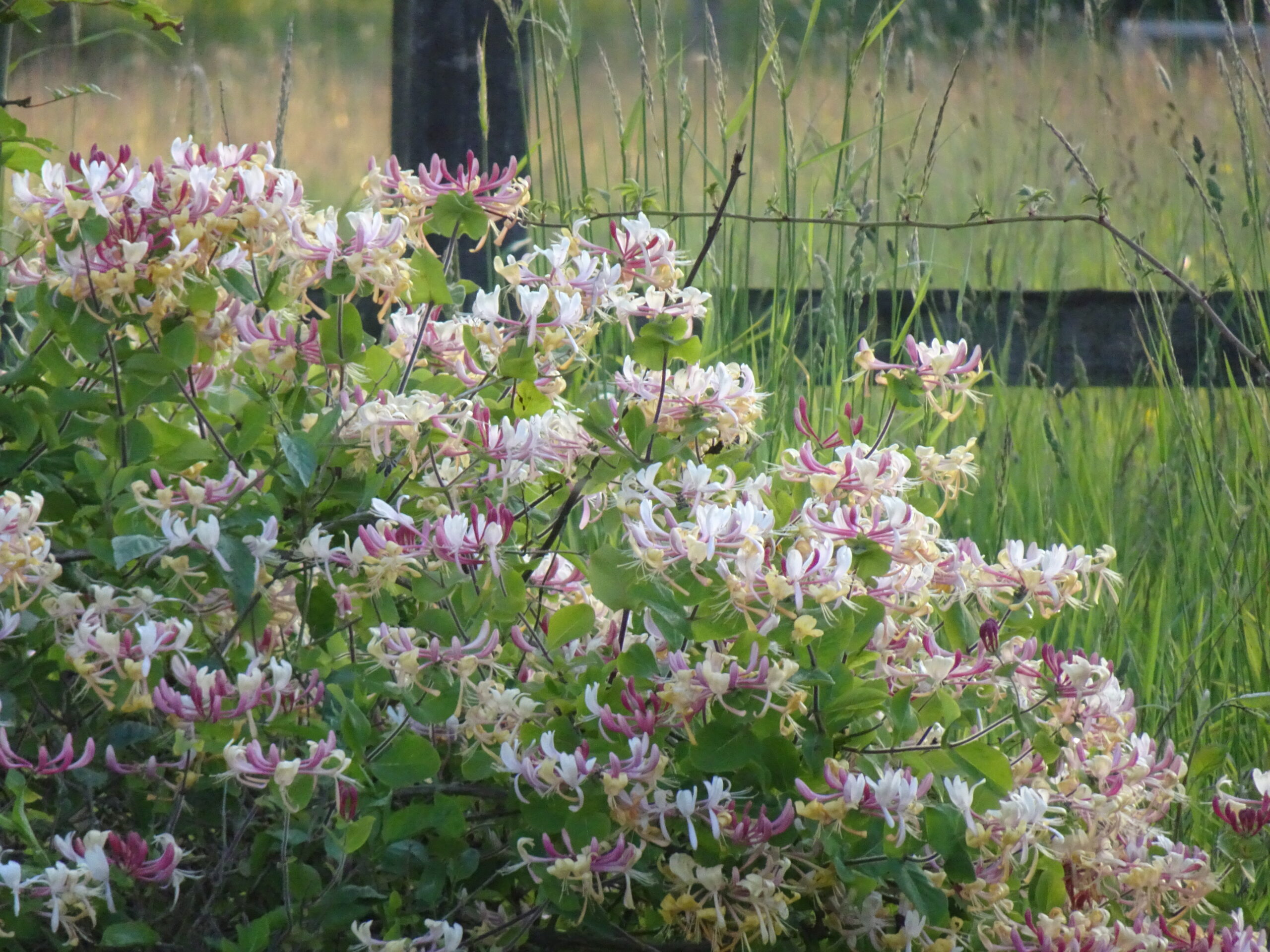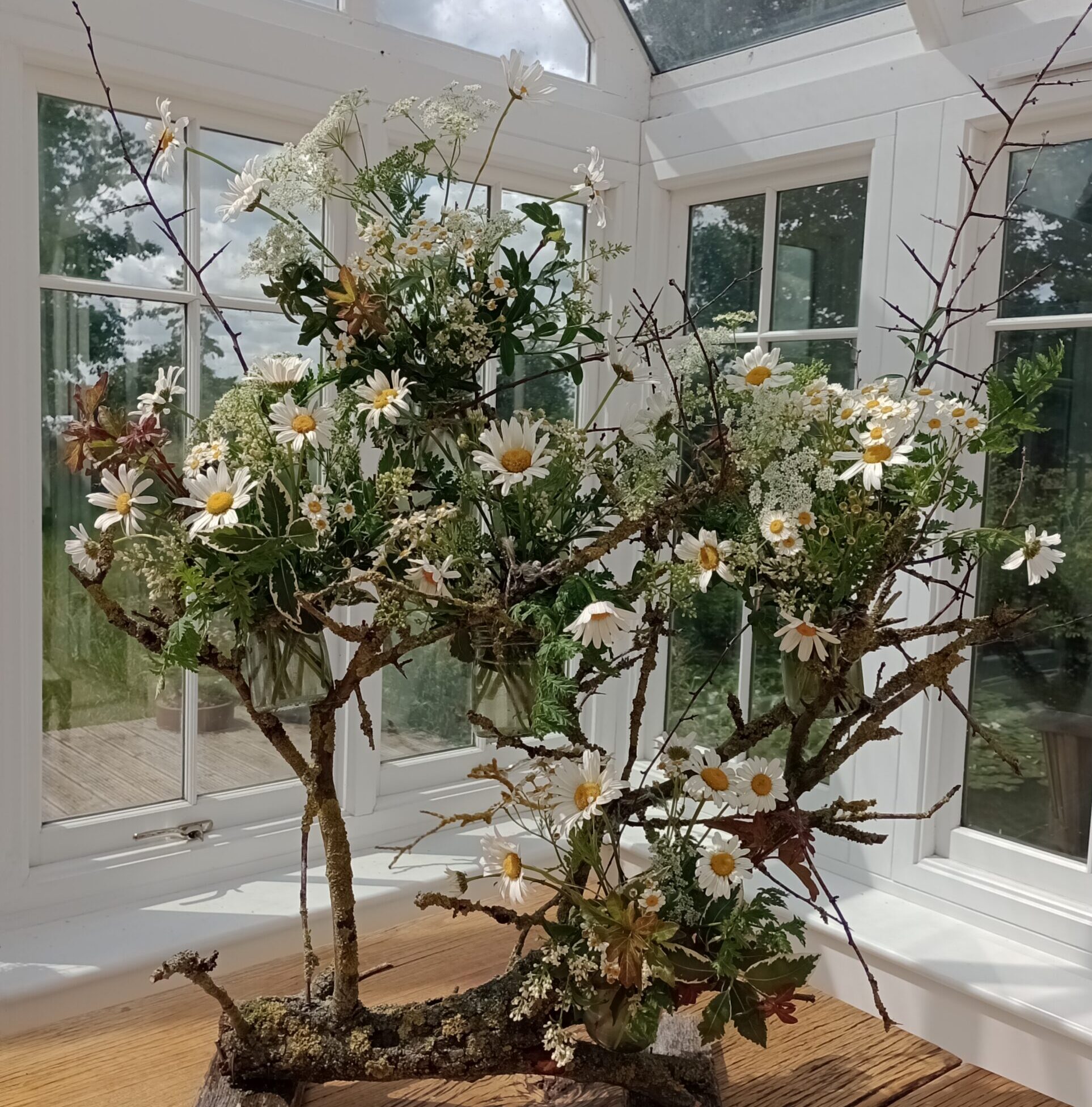 Native Cut Flowers and Foliage
To safeguard our native flora we need to value it. We grow suitable natives for the cut flower and foliage industry.
The year begins in spring with the Snakeshead Fritillary, Lilly of the Valley, Cowslips, and our native Tulip and Daffodill.
Late spring brings native foliage and blossom from our hedegrows.
In summer we grow cornfield annuals for cutting.
Autum brings more hedgerow delights like the flufffy seed heads of Old Mans Beard, our native clematis.
For availablity please contact Alex