Events and Workshops at Jordans Farm
We always have a lot happening in our mission to both enjoy life and go green.
Join me or one our invited experts at a eco friendly workshop, walk & talk or even some volunteering somewhere on the farm and enjoy.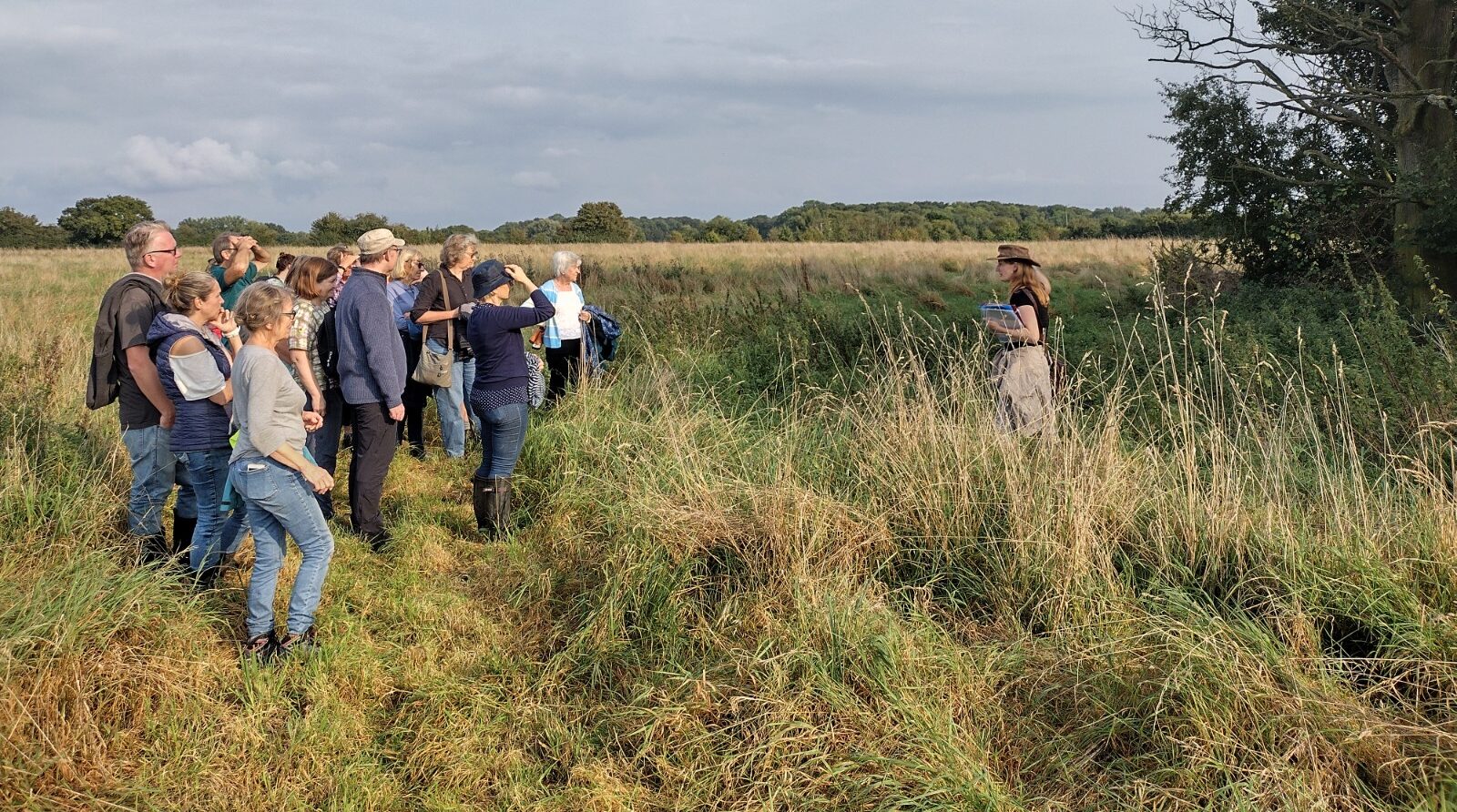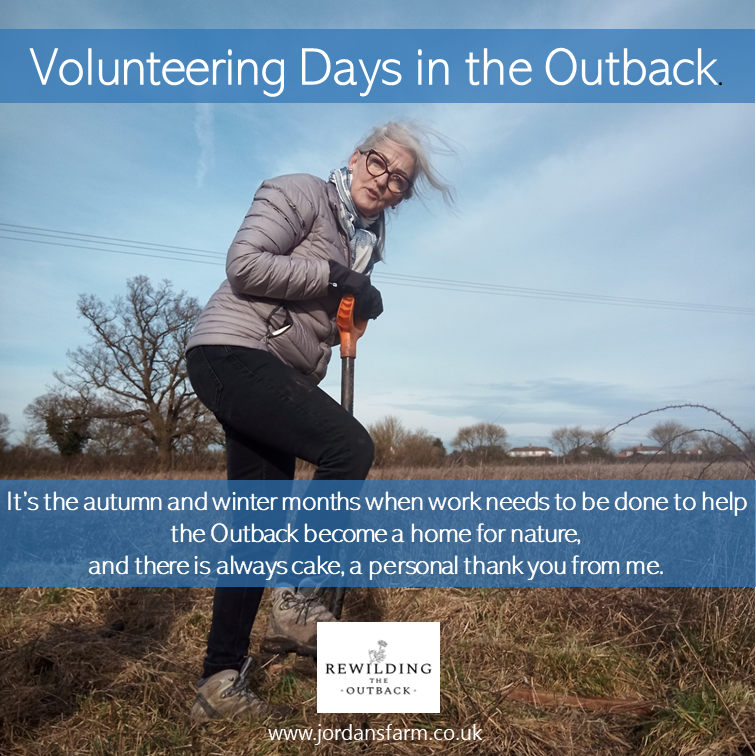 Volunteering Days
We had a great day in November in the Outback, grass raking followed by sowing wild flower seeds and in some areas planting native bulbs.
In January and February there will be hedge cutting where needed and after the berries have been eaten, and then dead hedge making to protect last years trees, even a bit of hedge laying (very small group activity only). I will work out some dates and post!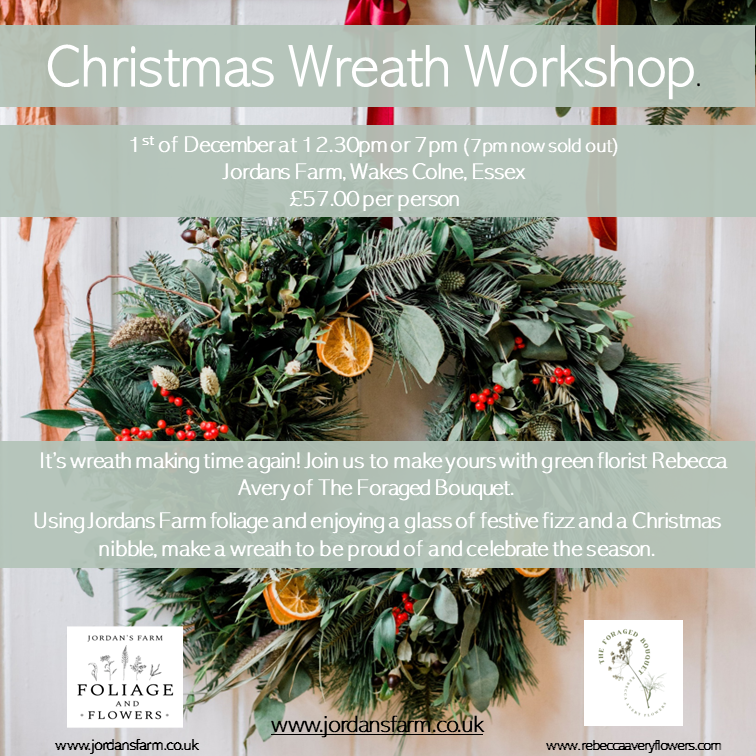 Christmas Wreath Workshops: 01/12/23
7.00pm is sold out.
12.30pm spaces available.
If you are interesting in attending another Christmas wreath making session or joining the reserve list please let me know.
Wreath making before Christmas is such a lovely thing to do on your own or with a friend.  Rebecca Avery of the
Foraged Bouquet
specialises in eco floristry. She will be running this workshop which includes all the materials and of course a glass of fizz and a Christmas nibble!
£57.00 per person.
Did I mention that Jordans Farm will be supplying as much of the foliage, berries and fircones you will use as possible!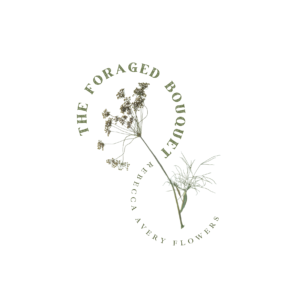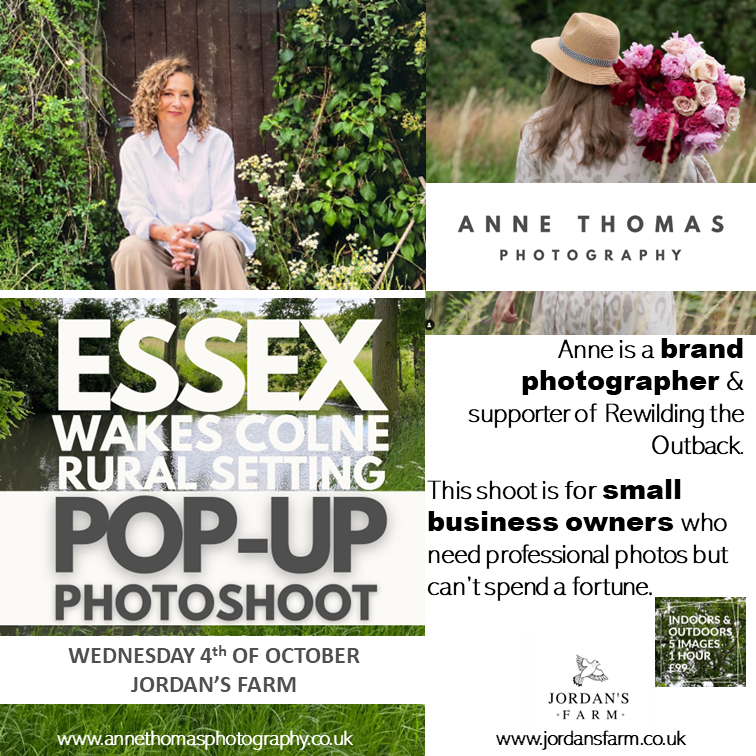 Pop Up Photo Shoot for Small Business Owners:
This was Anne's second pop up photo shoot for anyone who needs professional photos of themselves for their business.  All of Anne's clients went away with great images.  Each brought some props and couple of simple changes of clothes and we were able to give them a choice of indoor and outdoor locations so they had a variety of images for social media and their websites.
Anne is planning to do another shoot in 2024 but before that would like to lead a workshop to teach you and me, small buiness owners, how to use you phone to get the best photos for your buiness. So watch this space!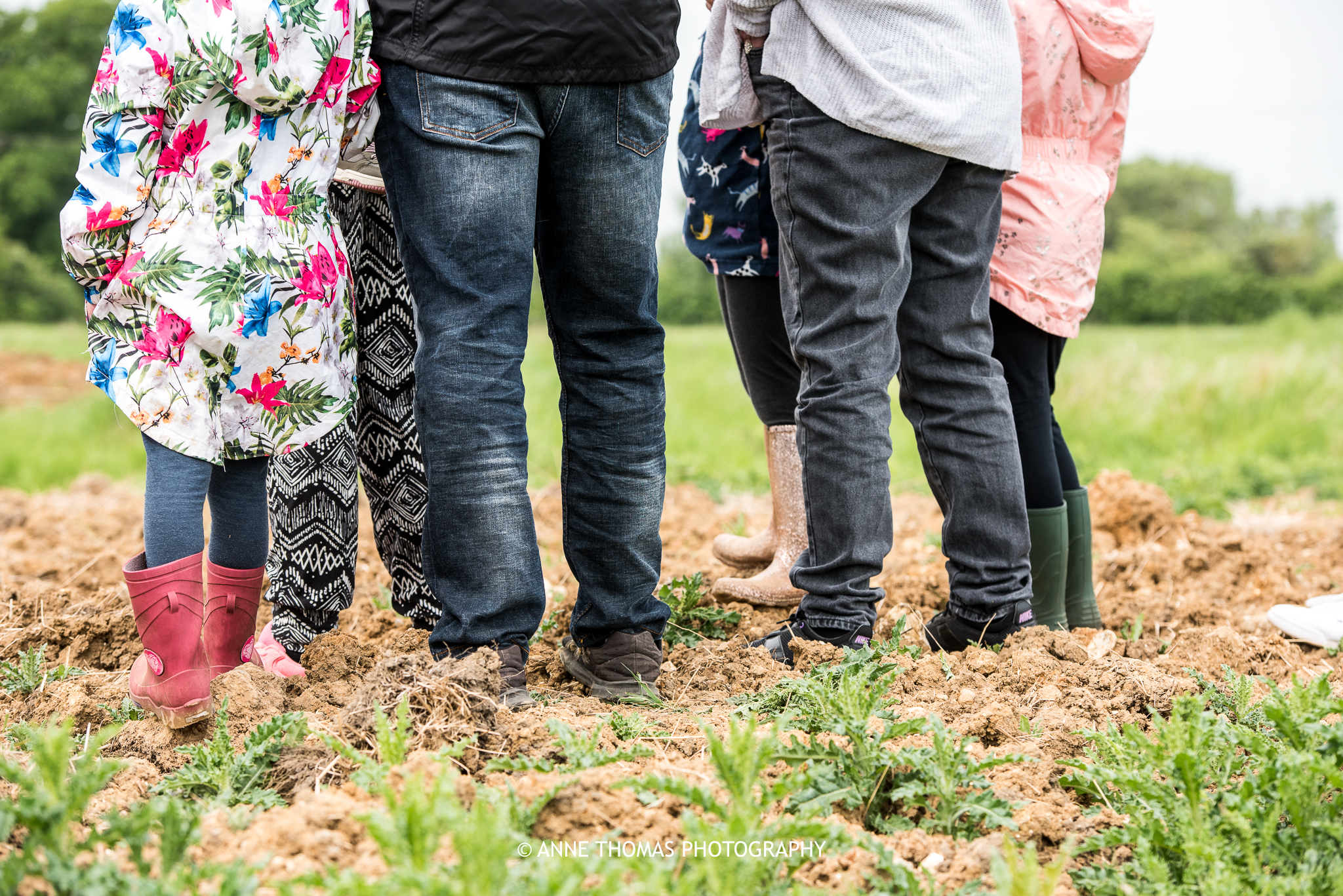 Rewilding Walks & Talks
The next date to be announced, however if you would like a private walk do contact me.
Our rewilding walk last an hour and 'a bit' with the coffee and chat another hour. I am more than happy to taylor them to the audience.
It is very relaxed and sometimes accompanied by the goats!
£10  per person / free for guardians.
Always dress for the weather and I will update you on everything rewilding in the Outback!
Email me for more information.