Introducing amazing people with fantastic buiness who are going above and beyond to 'get something good happening on a bit of soil'.
Read on to find out how they are supporting 'Rewilding the Outback' and follow the links to their buiness. Its time to 'think green' in every aspect of our daily lives. Supporting businesses with green ethics is another step in the right direction.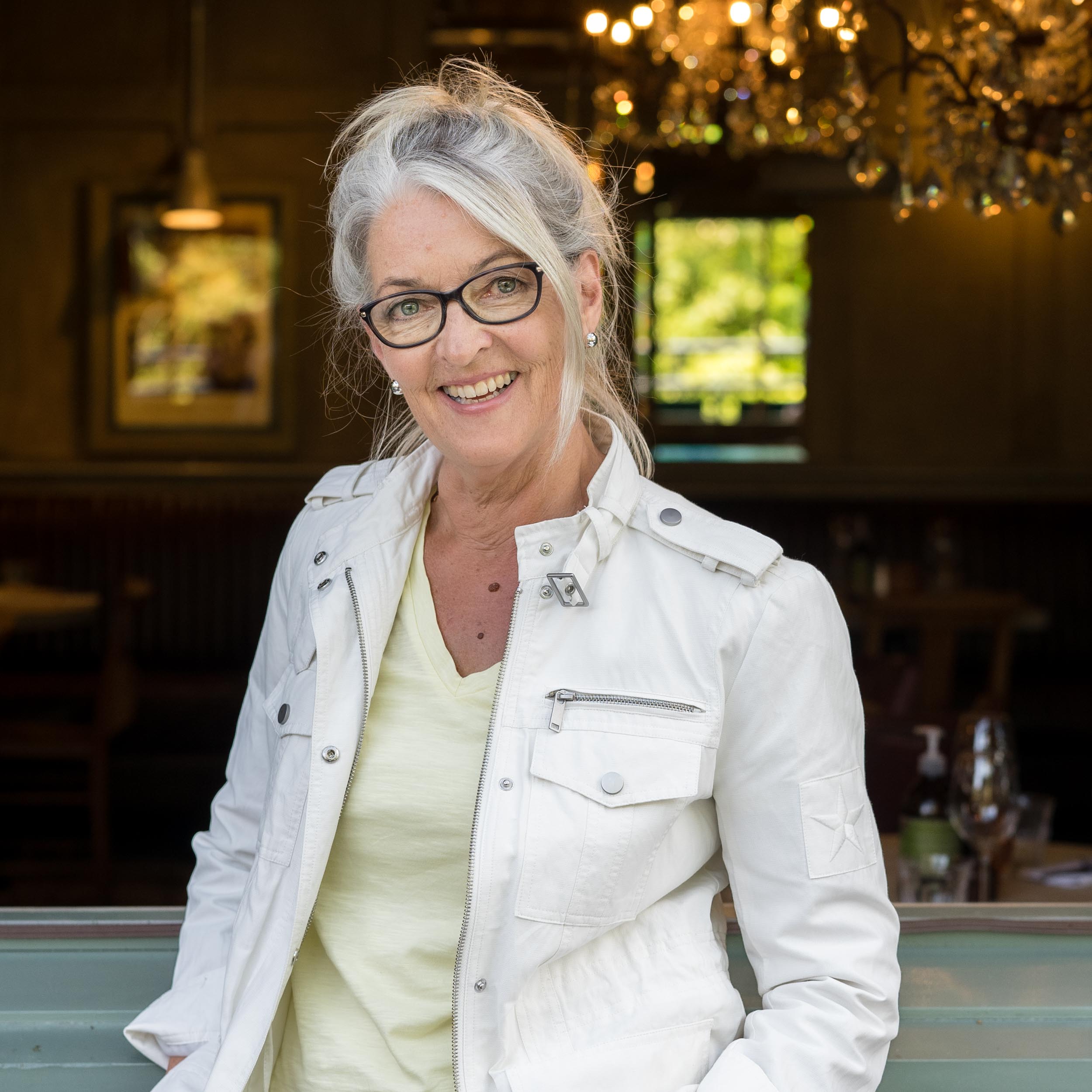 ANNE THOMAS PHOTOGRAPHY
Anne Thomas Photography  specialises in brand photography that shares your story through a photography experience that places business owners at the heart of their brand.
You can imagine how delighted we were when Anne offered to support Wilding the Outback – not only through her photography and storytelling skills, but also through her client base. Anne is donating a fee from each client booking towards the project – and every penny will help it to flourish and make a difference by enabling a brighter future for generations to come.
2021 demanded a new approach to photography, and Anne discovered it through the development and technology of virtual photography – which has become a welcome addition to Anne's in-person photography experiences.
And if the phrase 'virtual photography' has you thinking about Zoom-quality imagery, then think again.
Anne has been capturing brands using virtual photography, without compromise, across the globe – ranging from sharing brand stories to capturing professional headshots of international teams. All you need is a mobile phone, natural light and a reliable internet connection – more can be explored on her website but for now, we are delighted to have you onboard, Anne!
Thank you to Anne and thank you to the companies who have booked her for their brand photography! Including: