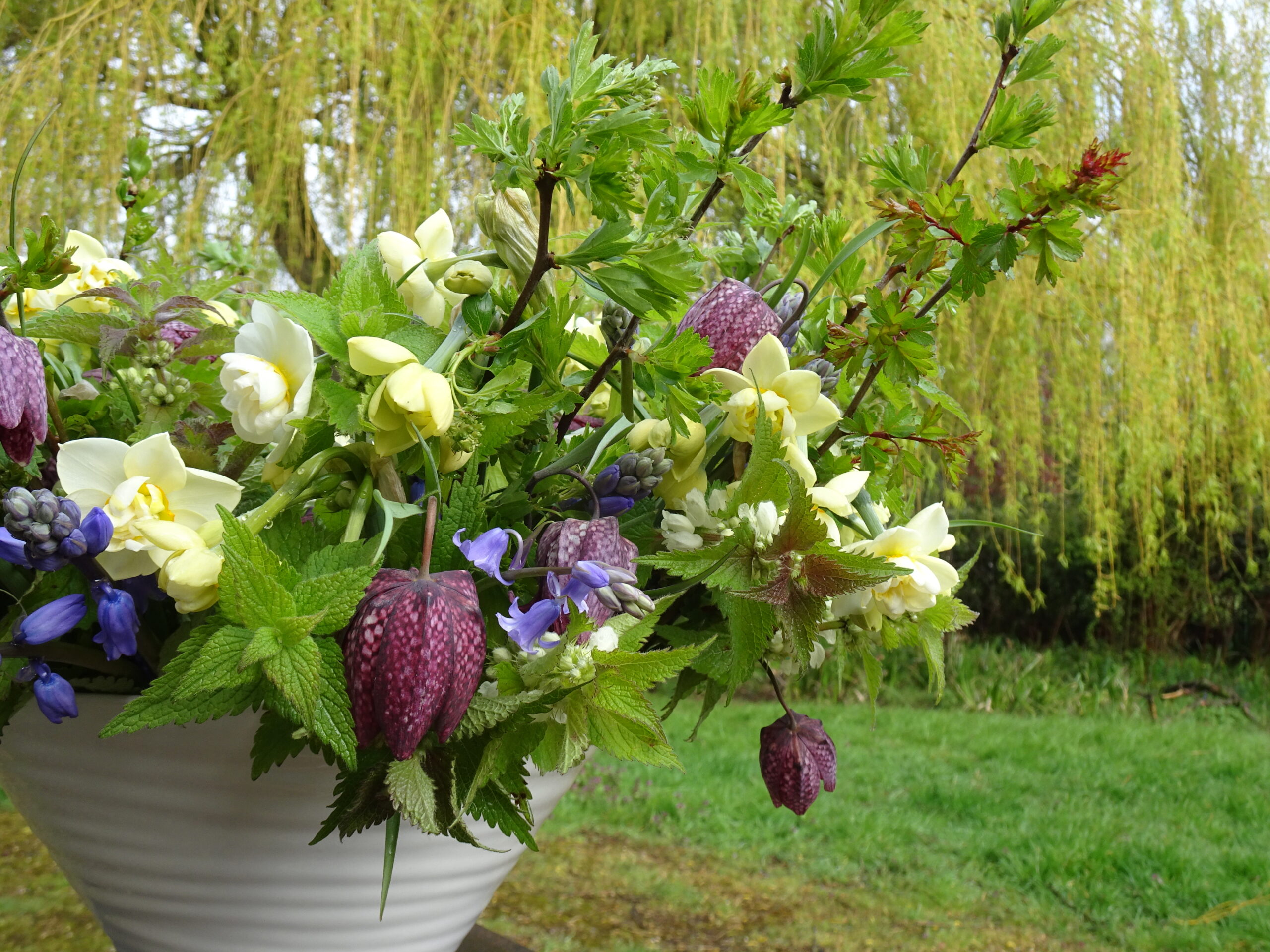 Flowers
We grow flowers that make people happy.
The first daffodils are always special and we have a great range which is continuing to expand.
To our spring flowers we are adding Bluebells, Lilly of the Valley and Solomans Seal for 2024
Flowering shrubs make a great addtion to floral displays and we love the structure they give.
To compliment our Sunflowers we grow flowers in yellows, reds and oranges that bloom at the same time.
For availablity please contact Alex