There's work to do Rewilding the Outback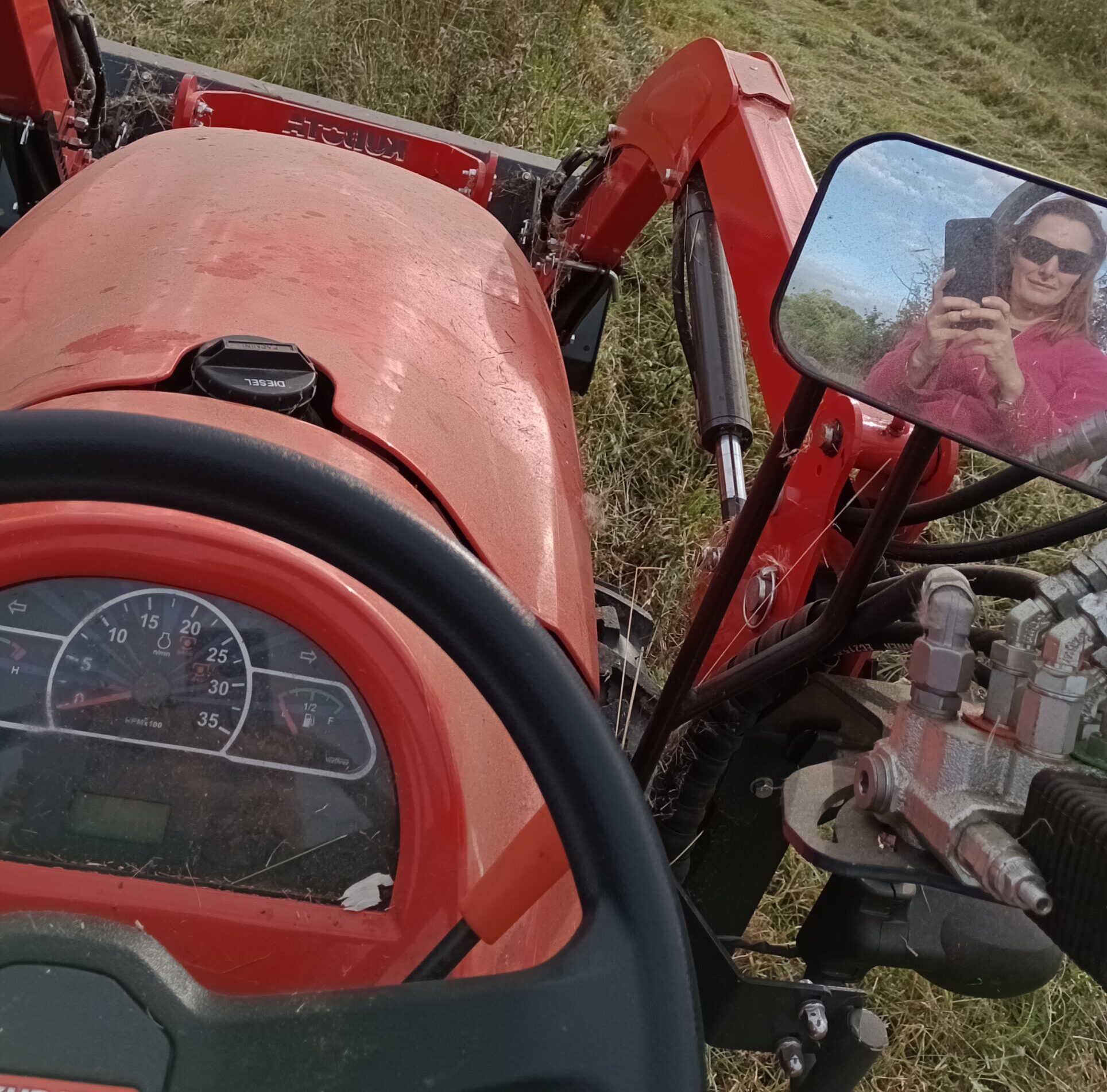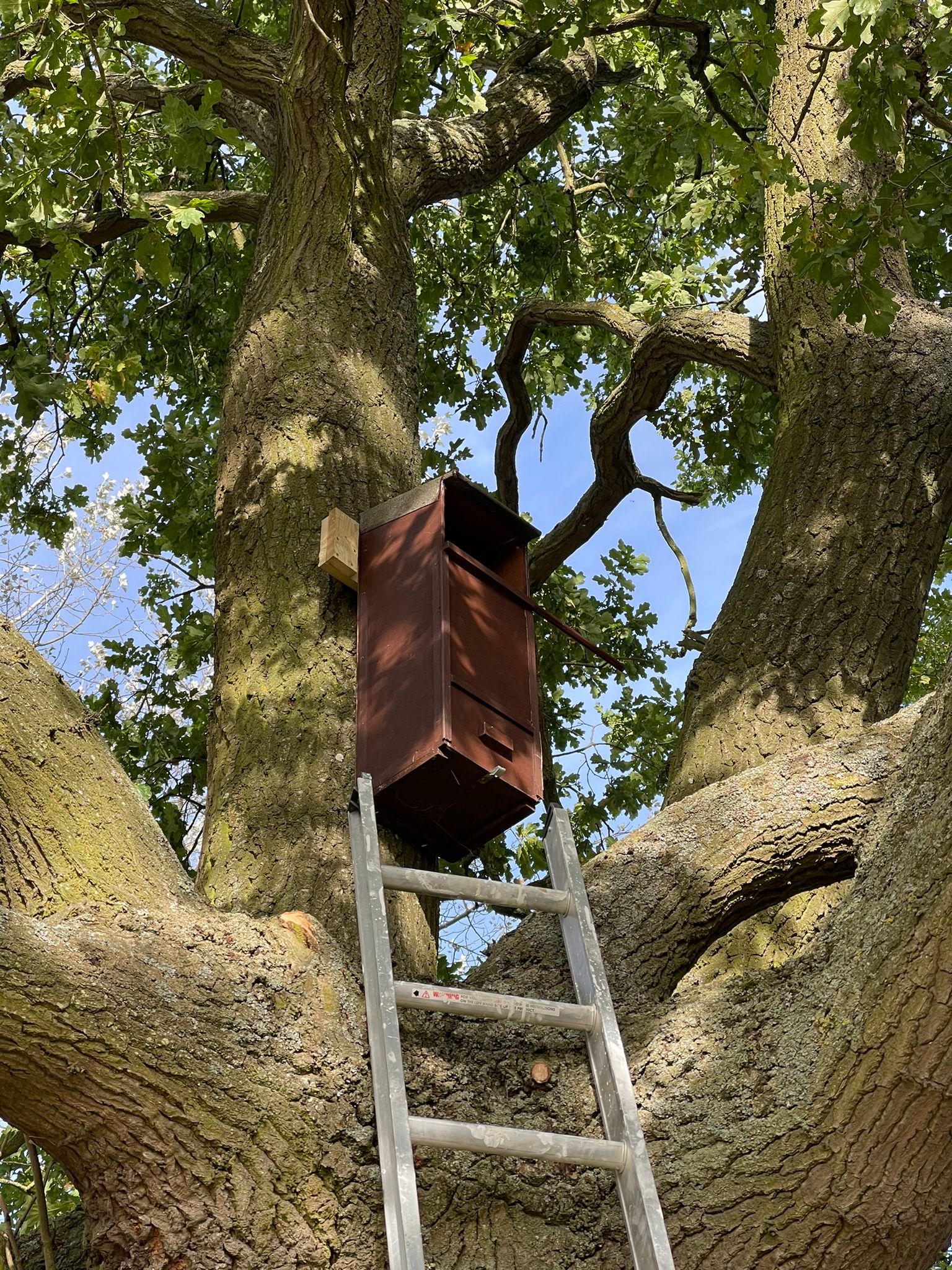 Rewilding The Outback Management
Now that autumn approaches its time to get to work. Now and over winter is the opportunity to help 'rewild the outback', essentially by carrying out the work of the animals that have now gone but would naturally manage he landscape.
And today, the 8th of October, as we put up bird boxes for the Tawny owls and the Tit's in 24 degrees it is a reminder that the climate is changing, the seasons are all over the place and so work to help nature recover and sustain is more important than ever.
The 'To Do' list:
Cut some areas of the Outback (like grazing animals) to increase bio diversity in the sward, proetect under ground services and maintain an open aspect to the south of the ghost ponds.
Retain area where we have good natural regeneration of trees and shrubs.
Rake as much as possible of the cut grass and create piles of grass perfect for grass snakes.
Break up the surface of the soil like a wild bore or badger which will allow seeds from wildflowers that we have sourced locally to germinate in the spring.
Plant native blubs like the wild daffodill and Snakeshead Fritilarly to provide an early source of food for our polinators.
Plant the young native trees we have been given.
After Christmas, when the berries have gone, trim some of the hedges, but not all allowing most to grow bigger and continue to layer the hedge between Dooleys Field and the Outback.
Continue to regenerate an old hedge down by cutting old shrubs low to the ground and then gap filling.