Wilding the Outback posts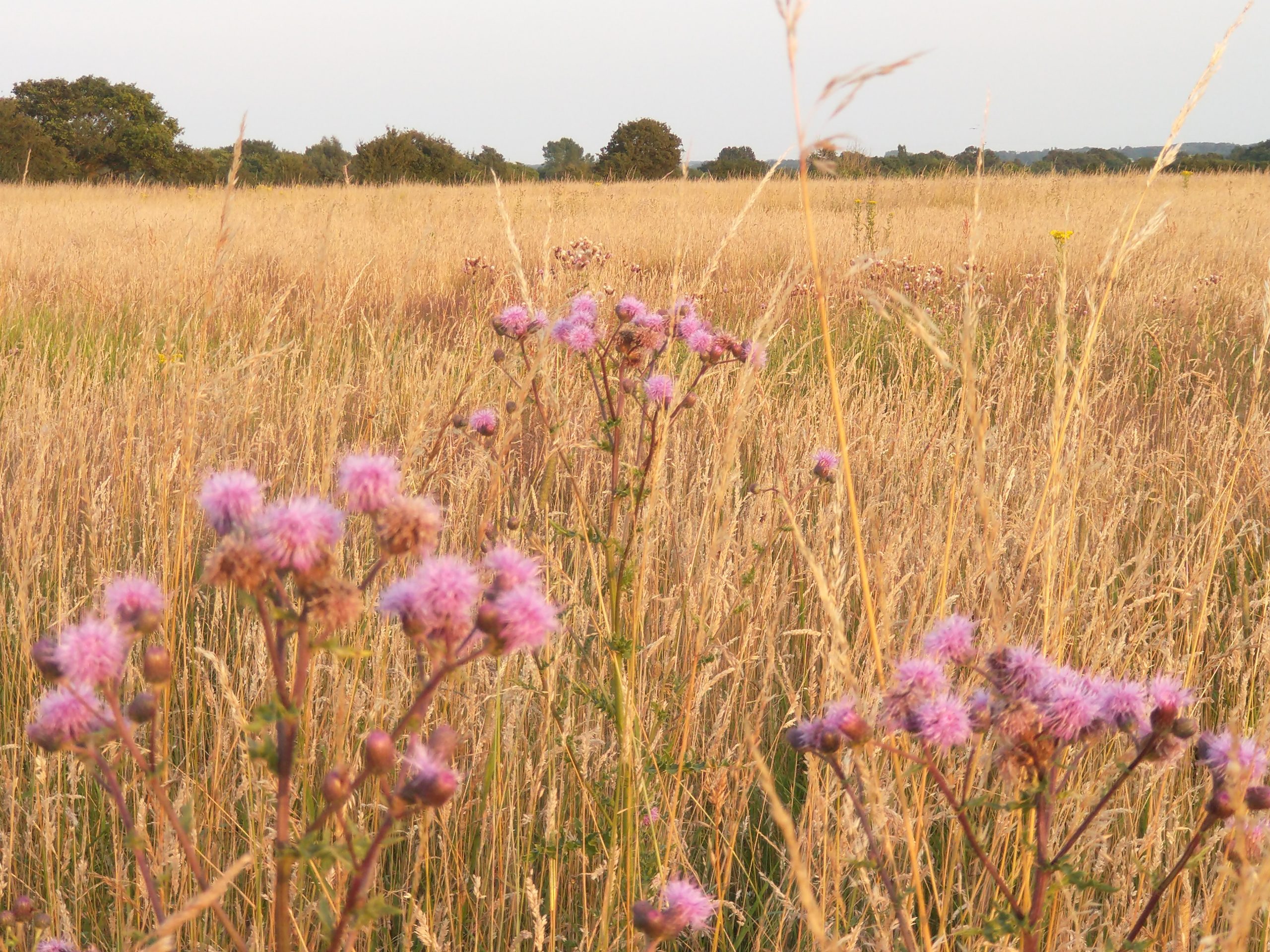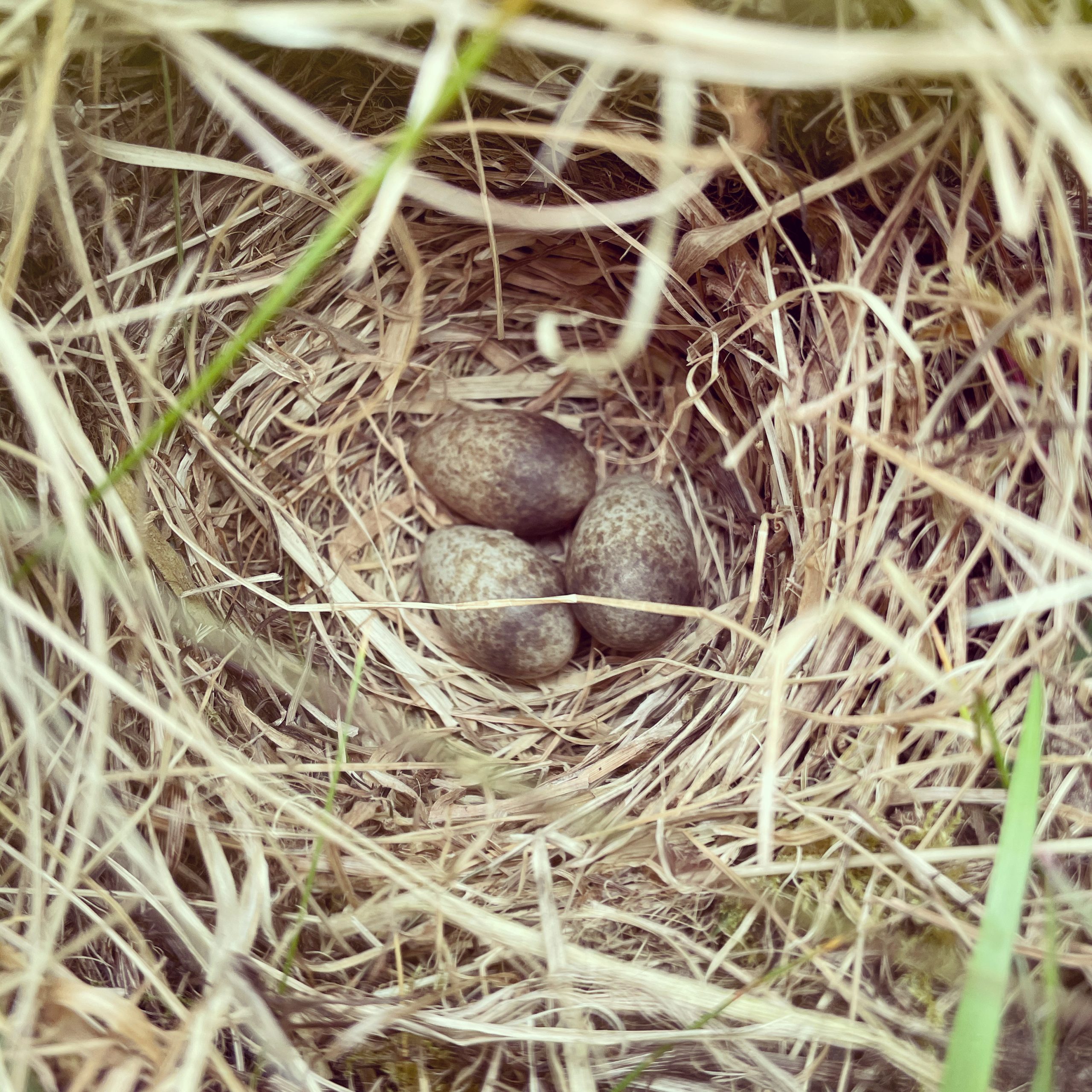 Finding a Skylark's nest in the outback – a precious moment that probably couldn't be recreated even if I tried.
Read more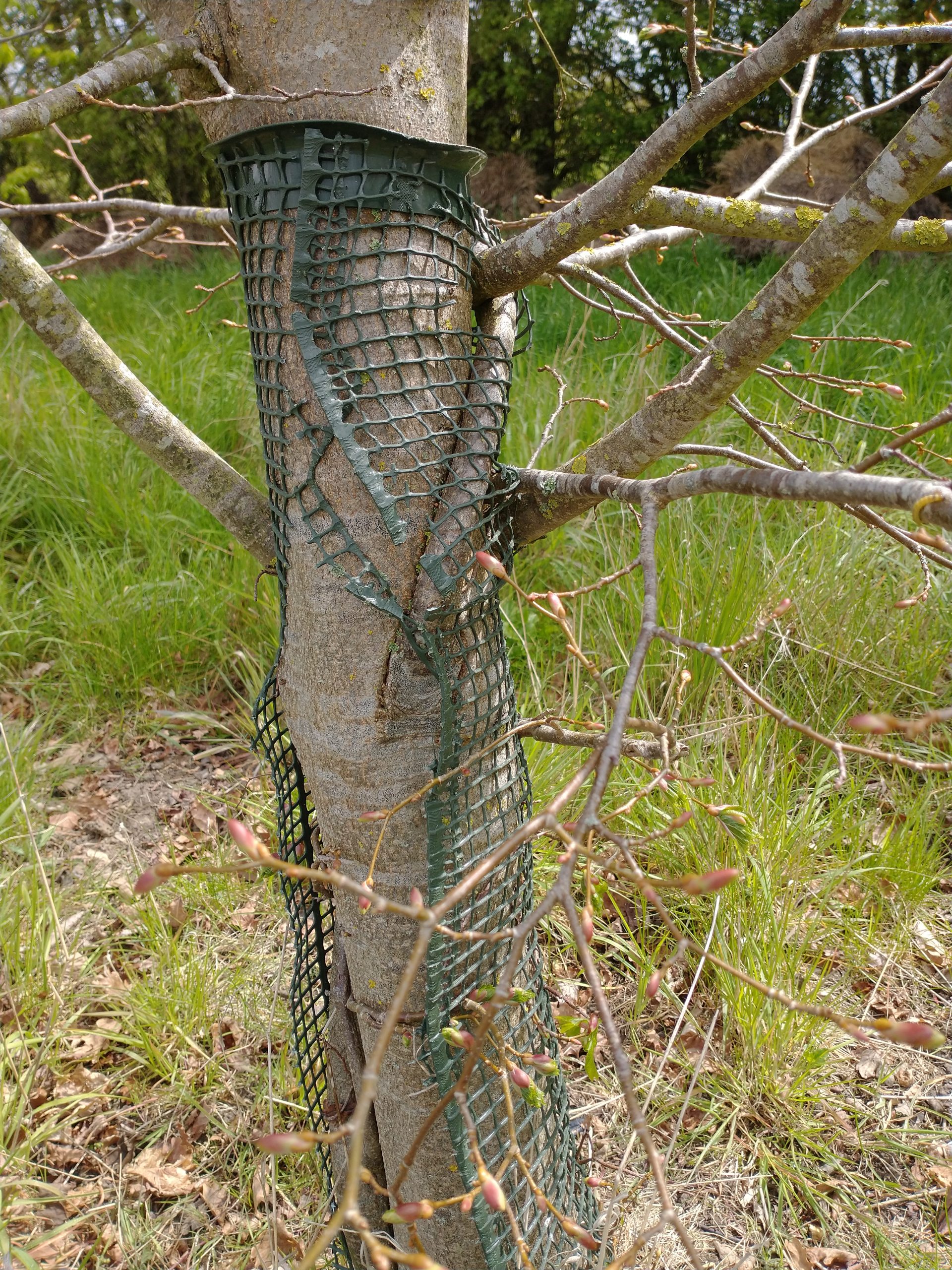 There is nothing worse than trying to protect a tree but then actually doing more harm as a result. The main culprit here – tree guards.
Read more