A second home for our beautiful Barn Owls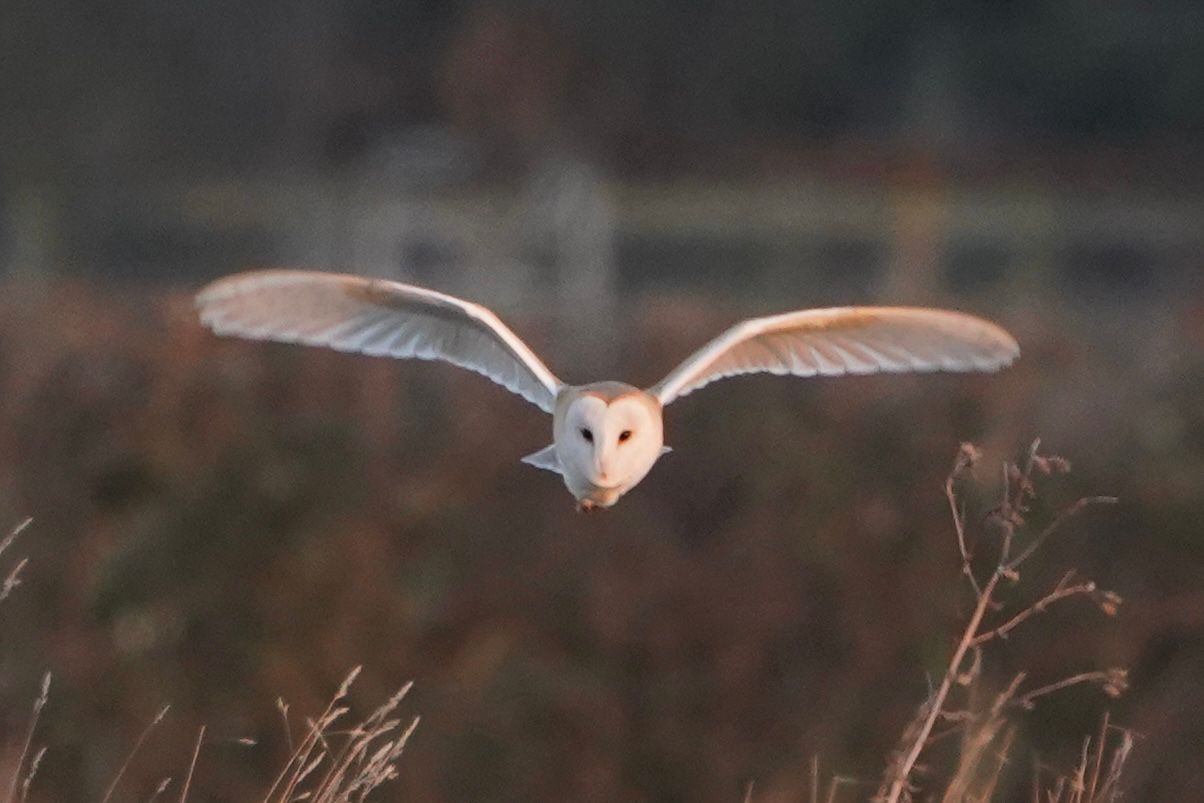 Its looking like the Barn Owls might stay for the summer.
Well who would leave when you have a second home in the country? Brand new it has  an easterly aspect to avoid the prevailing winds, and a long view over the Outback with perching opportunities to monitor those voles from above! The grass has been cut in sections to maintain shorter grass into the summer for ease of hunting. In March landscaping to the west of the new home will install a couple of new ponds  which will only increase the biodiversity of the field and or course add to the aesthetics of this country pad.
And all thanks to Colin. Colin and installed the first of his Owl boxes in the Outback. He will be putting up a lot of boxes and, like Storm Eunice, (who is currently raging as I right this) they will be named alphabetically – so let me introduce Alice to you!
Colin Shead | photography (@colin.shead) • Instagram photos and videos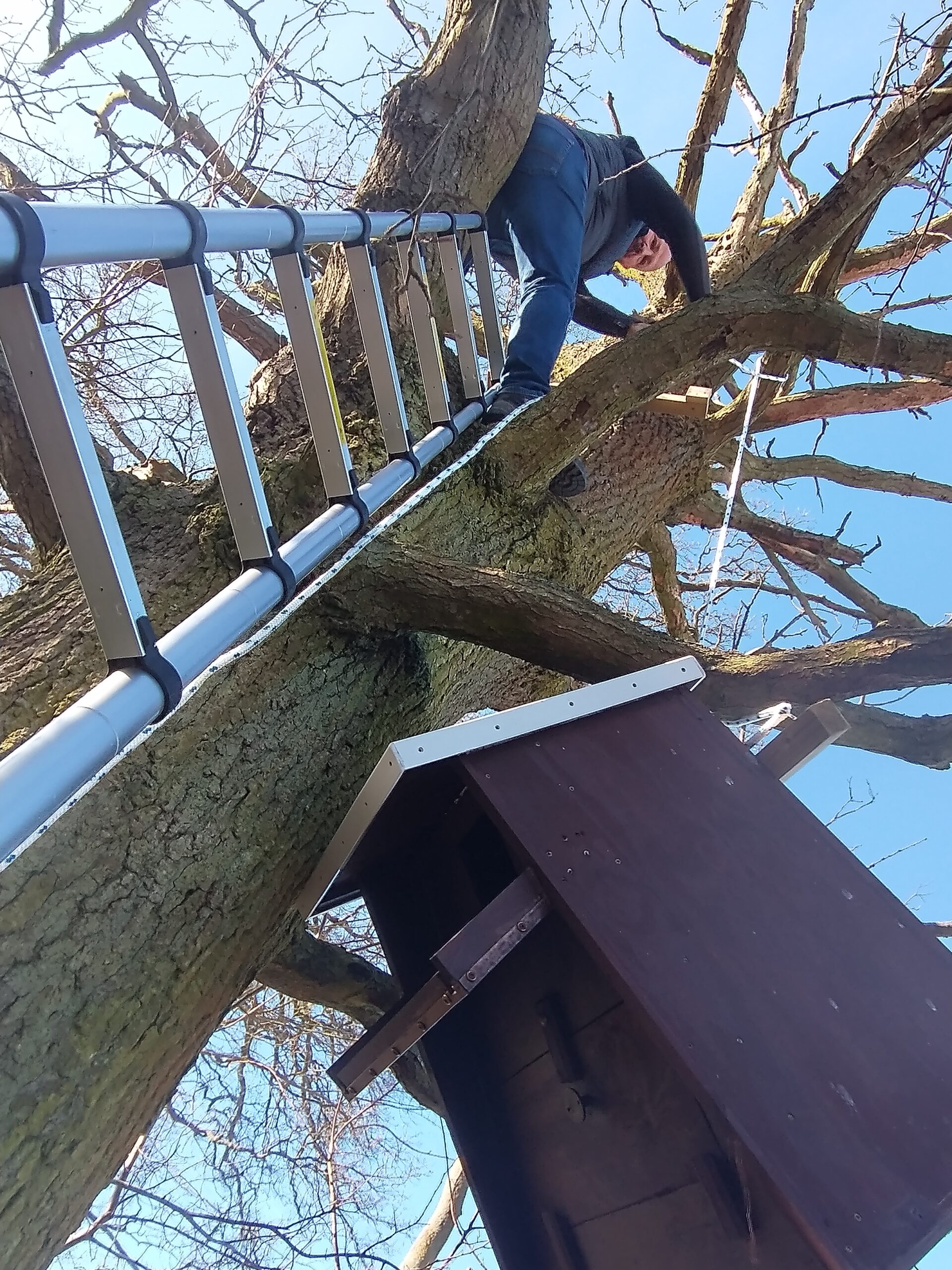 Alice was hoisted up into a dead (and therefore very valuable tree!) a couple of weeks ago.  I stood at the bottom of the ladder. Colin at the top. Toby and I pulled on the rope to haul the box up. Colin then got stuck on a branch so Toby hung onto the box while I wondered how heavy either the box or Colin would be if either came crashing down on my head….. But she is up and now she has a camera.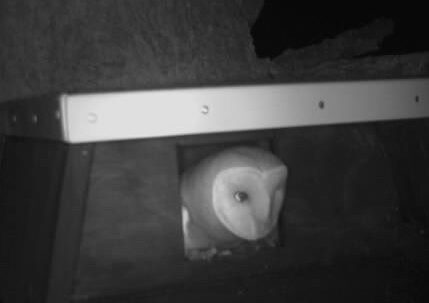 And look who's viewing!
Photos with thanks to:
Glen Moore for the Owl in flight early one morning,
Me, at the bottom of the ladder, slightly worried,
And Colin's whose camera is keeping an eye on that box!