Walks & Talks and Family Portraits in the Outback!
Join us: Sunday the 15th of May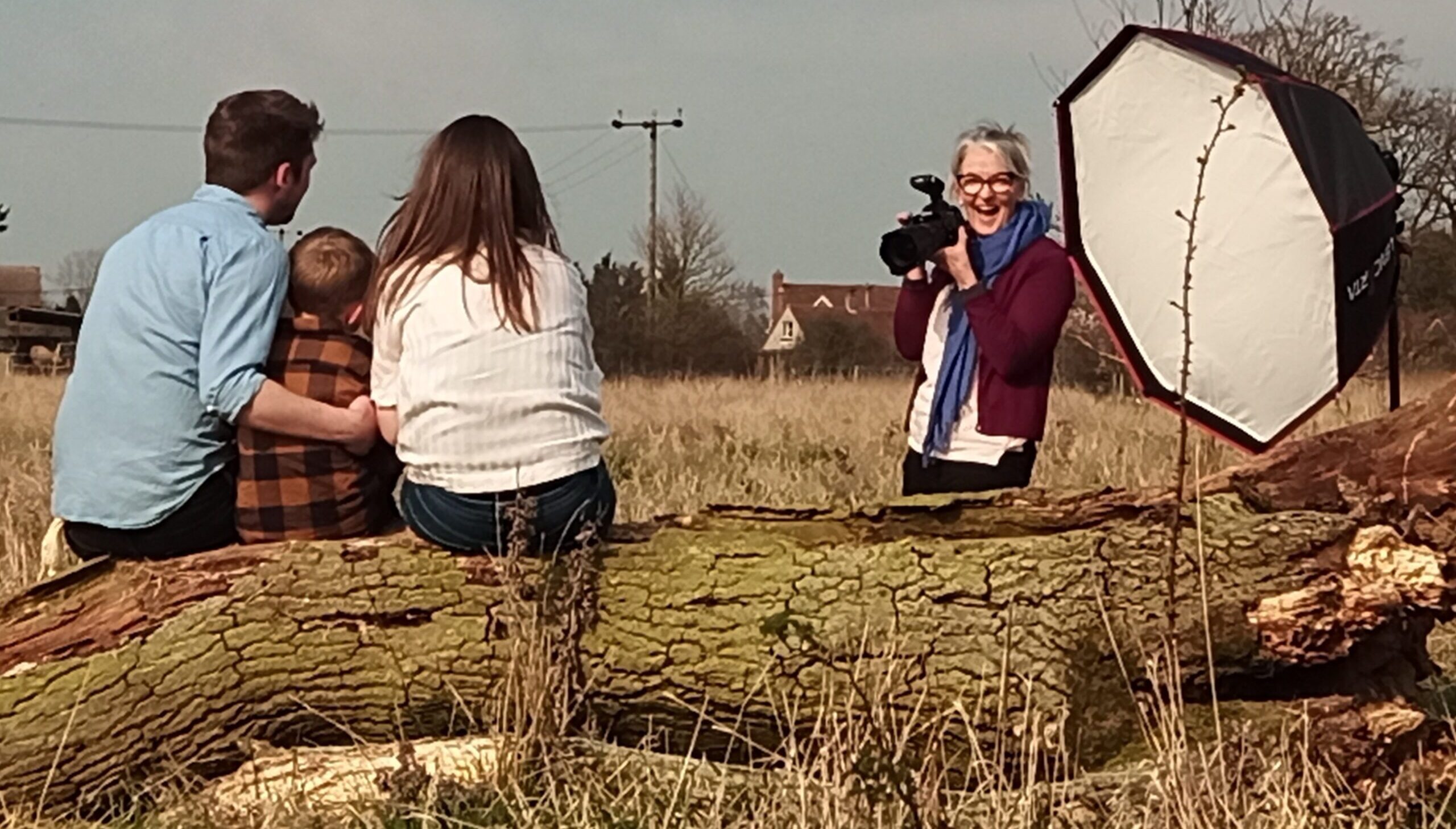 The May blossom will be flowering, so lets celebrate the beginning of this rewilding journey in North Essex and our amazing new Wilding Partner Anne Thomas Photography.
---

Anne Thomas Photography

– Who will be here to take your family portrait.

---

Me! Your guide, and I will take you on 'Walk & Talk'.

– We will walk around the Outback, and learn about rewilding and the benefits it brings to nature and us.

---

A picnic paddock:

– In which you can sit, relax and enjoy this green space after your Walk & Talk or Photo shoot!

---
---

Family & Group Photography with the Outback as your backdrop.

---

---

---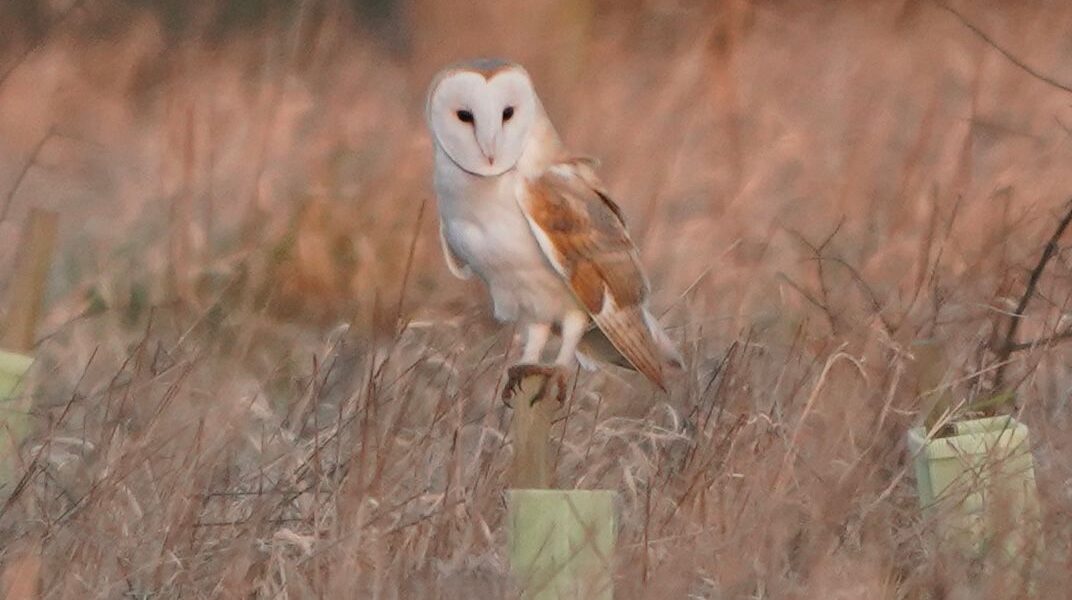 This is a project where we can get something good happening on a bit of soil that will benefit the environment and us, and be part of the positive changes needed to combat global warming.
This is a project were we are making our contribution to put something back.
This is a project we want to share with you.
Please come and enjoy it and take a couple of hours out of your day to learn how we must embrace and love nature to thrive in the future.
Anne and I can't wait to meet you.
Would love to come but can't make the 15th?
Sign up to our newsletter

to find out about  upcoming events and walks, as well as the progress of the wilding project.

Become a Guardian

,

as a buiness or individual for special access to the Wilding the Outback project.