Business Guardianship
Help meet your organisation's sustainability objectives and enjoy an opportunity to learn with your employees away from the workplace.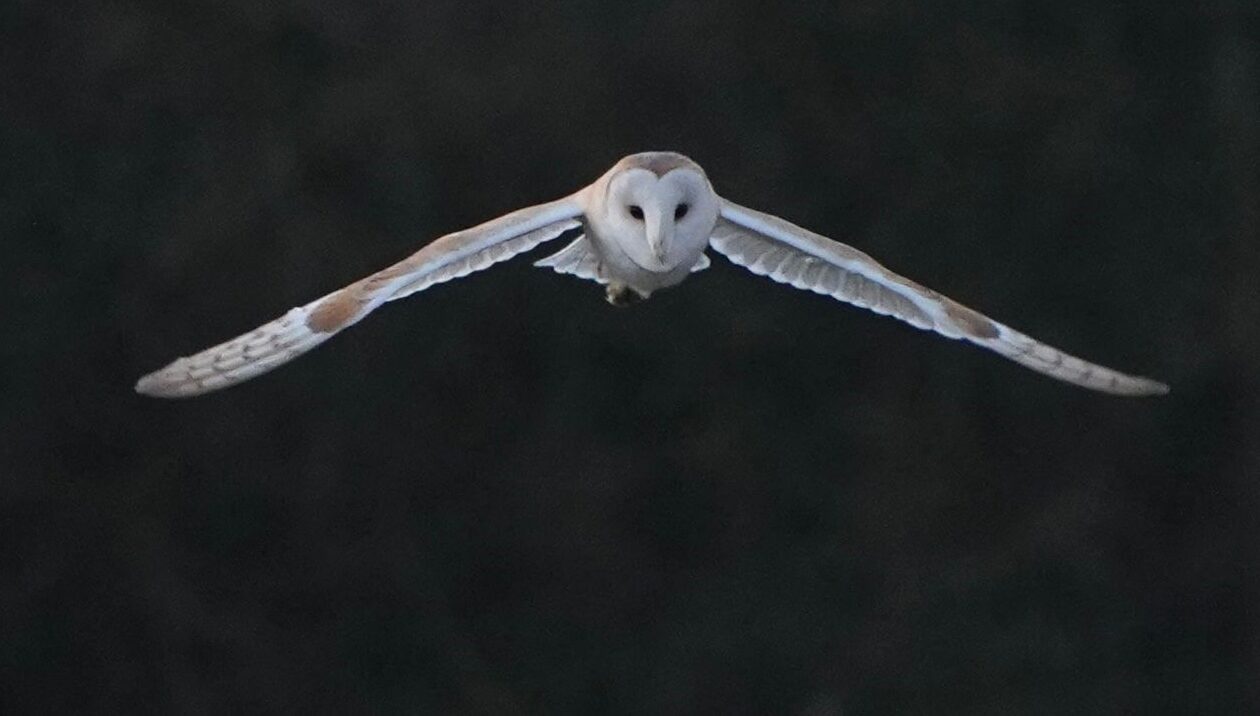 Join us in this project and invest in nature, make positive contribution in the future, see and experience the benefits of a rewilding venture on your doorstep.
We don't promise to offset your carbon, we don't simply plant trees on land – we have carefully considered how to make the most of our local environment and have a long-term sustainable plan to deliver this. Be part of it today.
Sign up
Business

£280 a year

Keep up to date with the progress of the rewilding project and enjoy some positive news with a quarterly newsletter you can share with your employees.

Demonstrate the green credentials of your company; have our widget on your website which links to your personal case study on the Jordans Farm 'Wilding the Outback' website for your clients to see.

Eco shopping discounts on line and in person from our lovely eco shopping partners. Take a look at our eco shopping page!

Let Jordan's Farm promote your buiness on purchase on our Website, FB and Instagram account.

Get out of your workplace, and visit us for a guided walk for up to 10 people and talk annually. (Or we can come to you.)

Pack a picnic and enjoy entertaining you team or clients once a year . (Up to 18 people for 3 hours.)

Understand, learn and monitor our progress with access to the Wilding the Outback Management and Maintenance plan

Bring your team to carry out some valuble volunteering work.

If we can offer something unique to your business, such as the opportunity to take photos in the Outback, let us know.