Welcome to Jordan's Farm
Rewilding and Foliage & Flower farming with BIG eco ambitions to create a healthier world.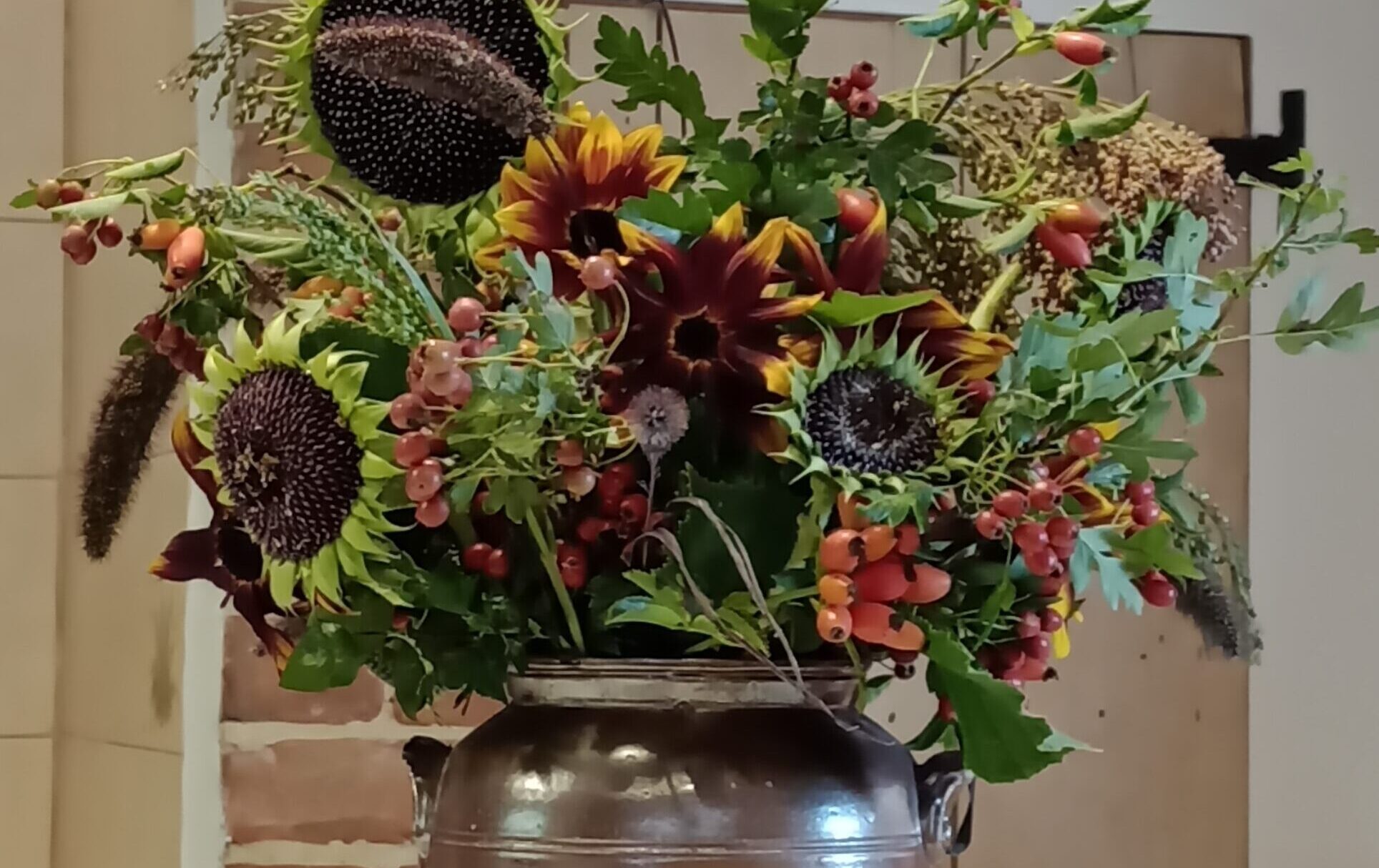 Jordan's Farm is an opportunity to get something good happening on a bit of soil.
The Christmas newsletter with prices of fir cones, berries and seed heads is out. Please email for your copy:
[email protected]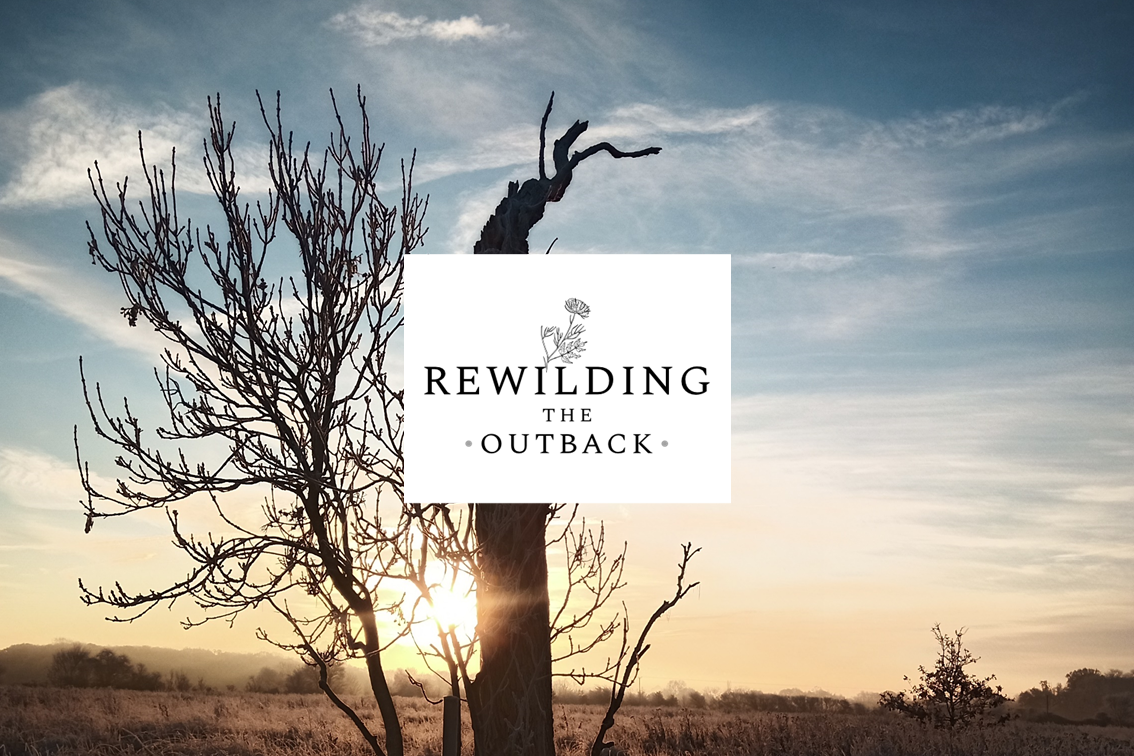 Rewilding the Outback
'Rewilding the Outback' is our contribution to help nurture this planet.
Rewilding land will help to mitigate climate change and biodiversity loss in the UK. The two are interlinked and must be successfully addressed at every level for our future.
We want to share our positive actions and welcome you to visit us. 
Join us on a Walk & Talk. We organise group walks and I am happy to take private tours too, perosnalised for your interests or your employees.
We also have many events here too, please take a look at our events page.
Become a Guardian and enjoy money off the many products made and sold by our eco shopping partners.
Spread the word, go a deeper shade of green, learn to value the environment but most of all ENJOY!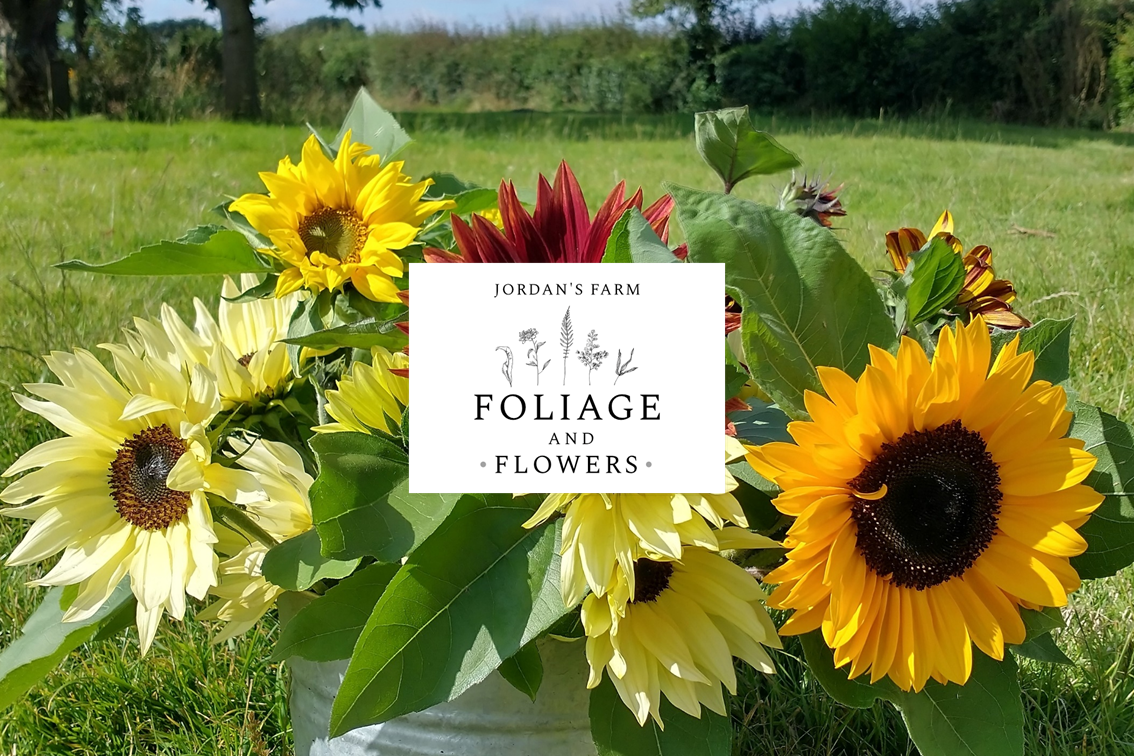 Foliage & Flower Farm
The UK flower industry is growing and Jordans Farm Foliage & Flowers we are part of the revolution.
We grow with the seasons, in soil which is nurtured and with minimal impact on the environment. In this way we can use the rest of our land both productively and for nature.
We sell from the farm:
Foliage & Flowers.
We sell to florists and business such as shops and restaurants and DIY bucketfuls to the public.
Native flowers and foliage are a speciality.
We also make eco-confetti from spent blooms.
We run on farm workshops using our flowers with florists who specialise in eco floristry.
Be part of our rewilding scheme
Sign up to one of our plans to be part of our Wilding the Outback project.
What our clients say...
My agency was looking for a scheme where we could make a contribution to the environment - it was important for us to find a project to be involved in that wasn't simply about numbers or a box-ticking exercise. Wilding the Outback is clearly a long-term sustainable project that is putting the local landscape at the forefront of its plans.
Anna Appleton-Claydon, We Create Digital
You may also be interested in
About rewilding

Rewilding is a term that more and more people are becoming familiar with - it should be a crucial part of plans to guarantee the future of our local environment.

Read more

Rewilding FAQs

If you have a question about wilding or rewilding (such as whether those two terms even mean the same thing), take a look at some of our FAQs all about wilding and our project.

Read more

About Jordan's Farm

Life here is in the development stage, and we think it always will be. Our approach is to slow and considered to ensure we do what is best rather than focus on stats or figures.

Read more
Frequently asked questions

Below are some of the key questions we get asked – but we do get a lot more! Take a look at our main FAQs page if we haven't answered your question below.
---

What is the difference between rewilding and wilding?

---

Do you plant trees as part of your wilding scheme?

---

How do you measure the carbon impact of your rewilding project?

---
Contact us
If you have any questions please contact us, we are always happy to help.