Welcome to Jordan's Farm
Rewilding and farming at a small scale but with BIG ambitions.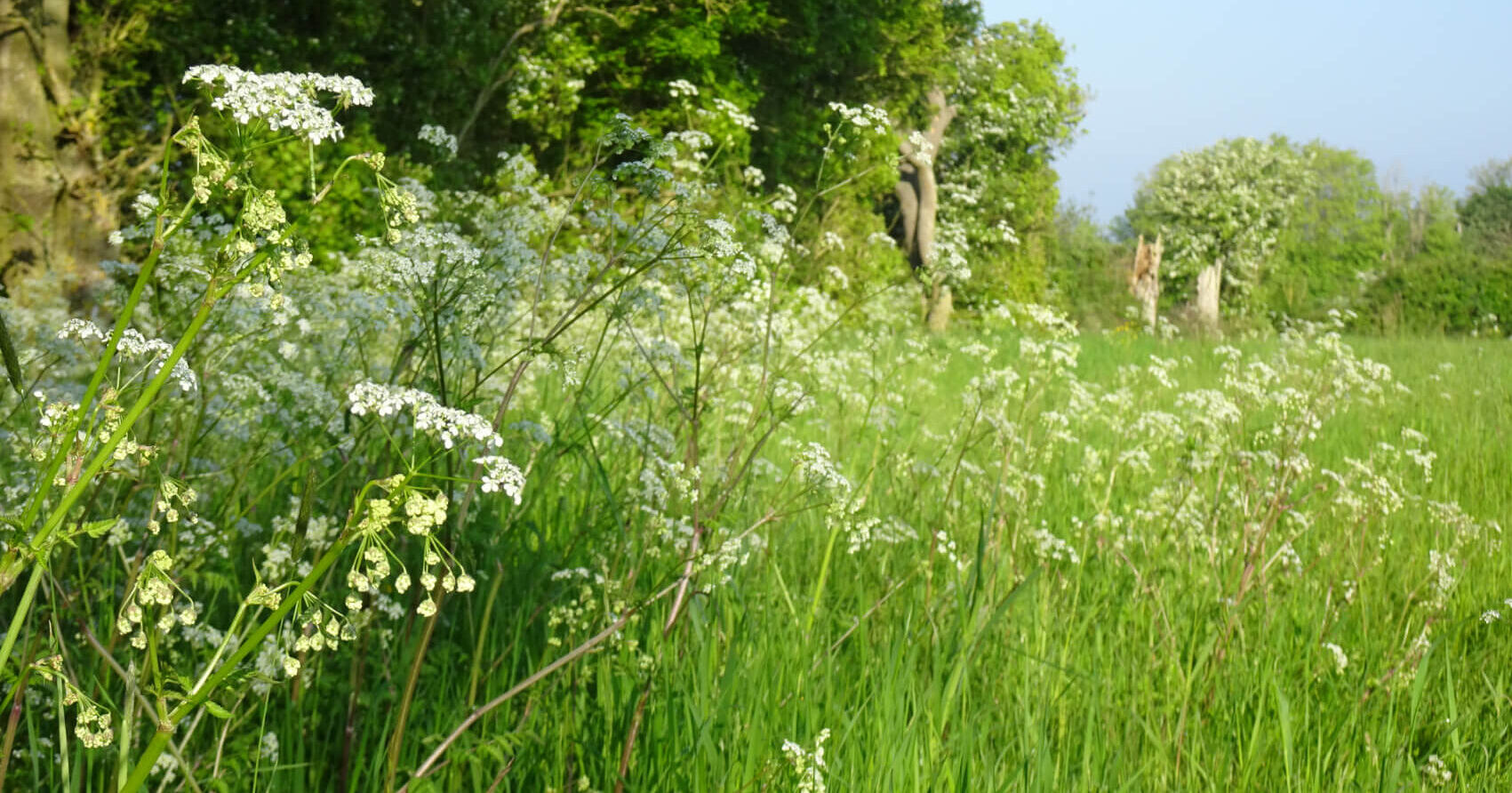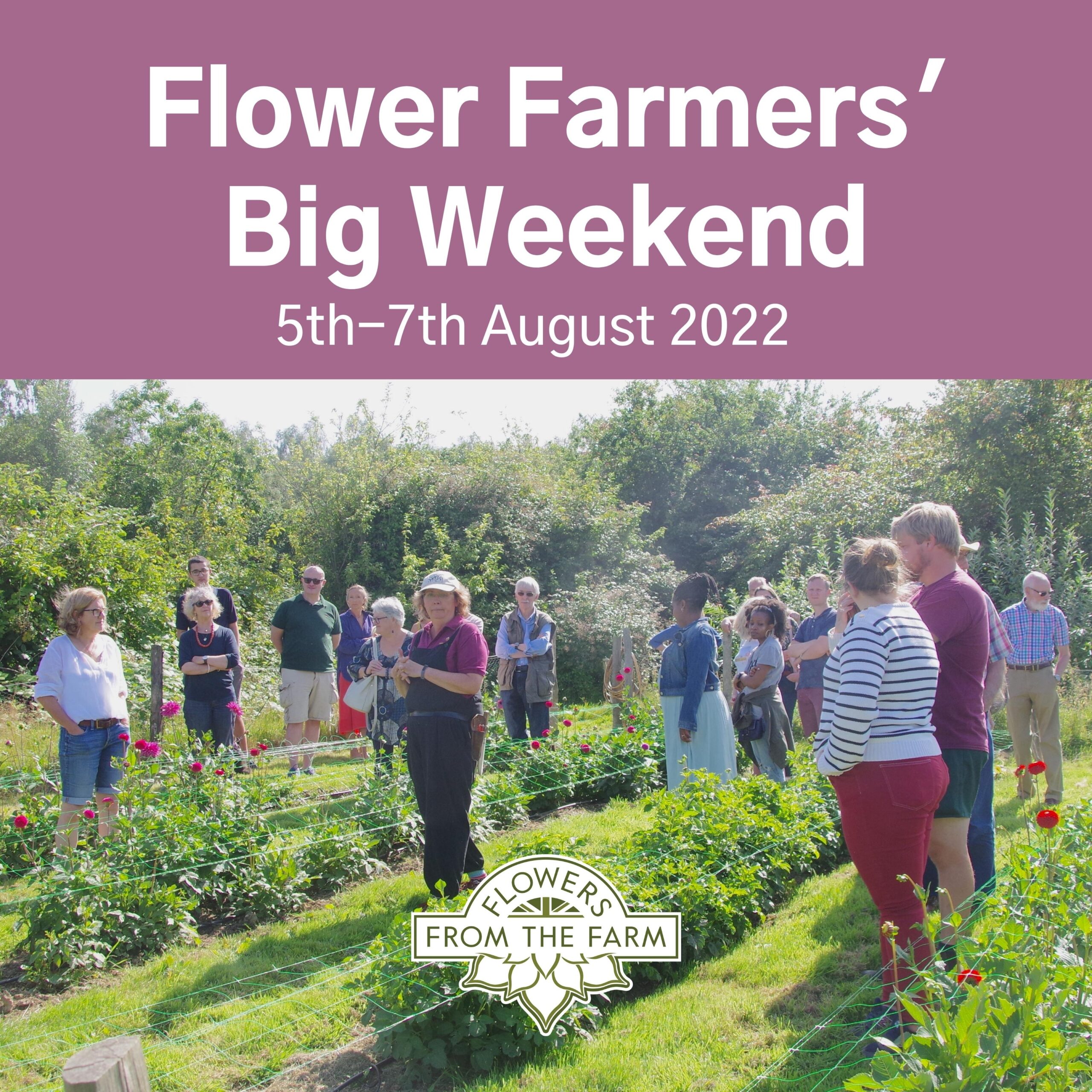 News & Events
NEW for Personal Guardians of Rewilding the Outback money off your Eco Shopping! Take a look.
EVENT: Flowers from the Farm Open Morning 6th of August. Click here.
Jordan's Farm is an opportunity.
…….An opportunity to action a long-held desire to get something good happening on a bit of soil.
And that is exactly what we are doing with our Rewilding the Outback project. We know we are not the first and hope we will not be the last.
In our bit of Essex where development is rife, air pollution high and flooding prevalent every patch of earth that provides a home for nature, sequests carbon and holds water is vital. So, if we are a little bit scruffy looking we are meant to be – scruffy is the new neat, and we like it that way! We invite you to like and, more importantly, understand, what we are doing too.
Simply Sunflowers. We always need cheering up and the cut flower industry must become truly seasonal and more local  so we can enjoy the luxuries in life whilst minimising our impact on the planet.
….And just for completeness! We are a family, we do have a dog, chickens and various other critters too that take our time and money just becasue we love 'em.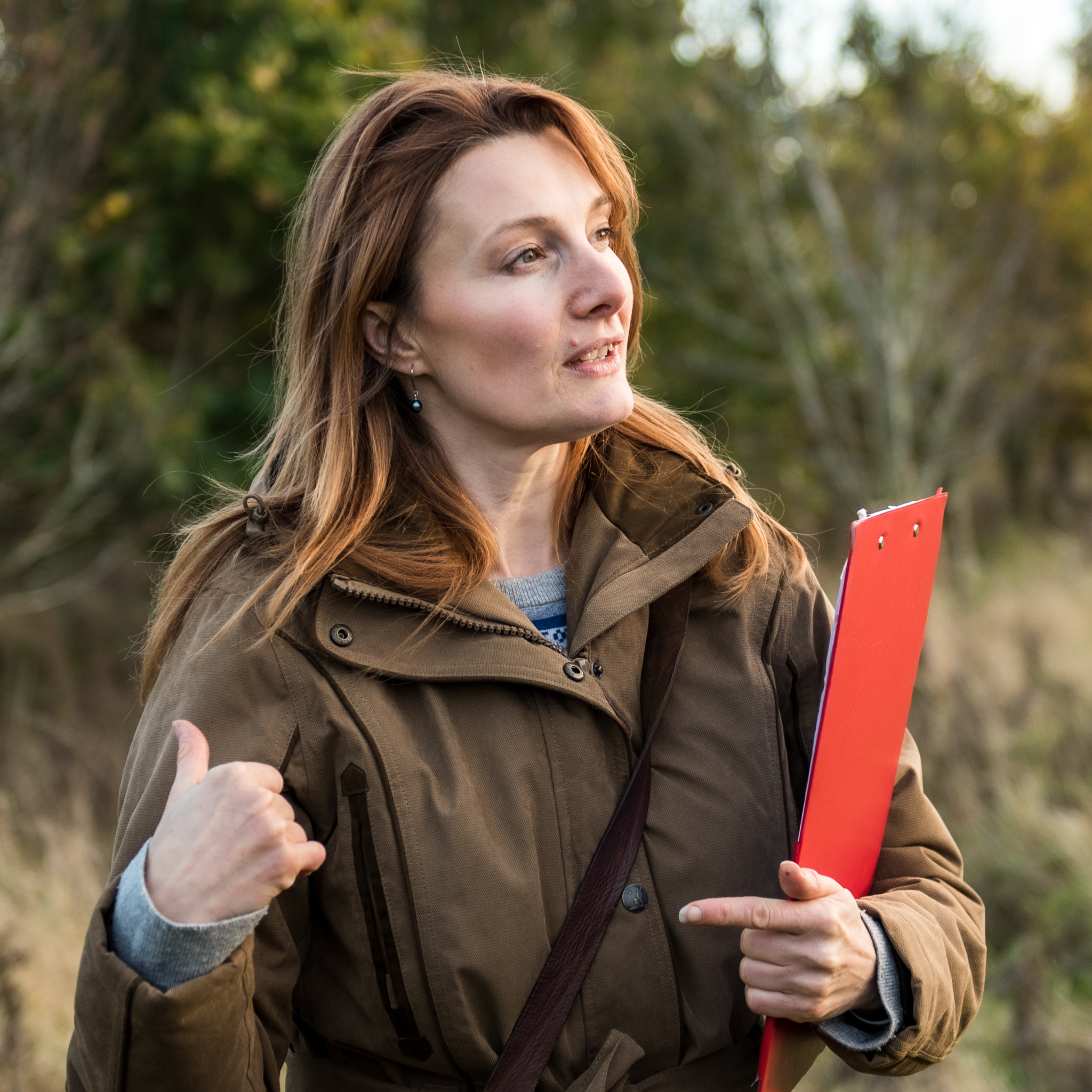 Rewilding the Outback
Why rewilding is important
Rewilding land will help to mitigate climate change and biodiversity loss in the UK. The two are interlinked and must be successfully addressed at every level and industry if the human race is to have a future with minimal temperature rise and without extreme weather events, that lead to famine, war and mass migration. We are undertaking a rewilding project called 'Rewilding the Outback'. Our contribution that we hope will help to reverse the damage that has already been done. We have a planet to nurture if we want to survive and prosper. At Jordan's Farm we can do our bit and more. This is our mission.
Be part of our rewilding scheme
Sign up to one of our plans to be part of our Wilding the Outback project.
What our clients say...
My agency was looking for a scheme where we could make a contribution to the environment - it was important for us to find a project to be involved in that wasn't simply about numbers or a box-ticking exercise. Wilding the Outback is clearly a long-term sustainable project that is putting the local landscape at the forefront of its plans.
Anna Appleton-Claydon, We Create Digital
You may also be interested in
About rewilding

Rewilding is a term that more and more people are becoming familiar with - it should be a crucial part of plans to guarantee the future of our local environment.

Read more

Rewilding FAQs

If you have a question about wilding or rewilding (such as whether those two terms even mean the same thing), take a look at some of our FAQs all about wilding and our project.

Read more

About Jordan's Farm

Life here is in the development stage, and we think it always will be. Our approach is to slow and considered to ensure we do what is best rather than focus on stats or figures.

Read more
Frequently asked questions

Below are some of the key questions we get asked – but we do get a lot more! Take a look at our main FAQs page if we haven't answered your question below.
---

What is the difference between rewilding and wilding?

---

Do you plant trees as part of your wilding scheme?

---

How do you measure the carbon impact of your rewilding project?

---
Contact us
If you have any questions please contact us, we are always happy to help.