Simply Sunflowers is a growing obsession. I have always loved these bold flowers and the South East is the perfect area to grow them.
 If you would like to buy these beautiful blooms for yourself, your event, café, restaurant or floristry business,  scroll down or  contact me so I can update you on sales when each variety becomes available.
Lets reduce the air miles of our cut flowers and have a blooming local industry!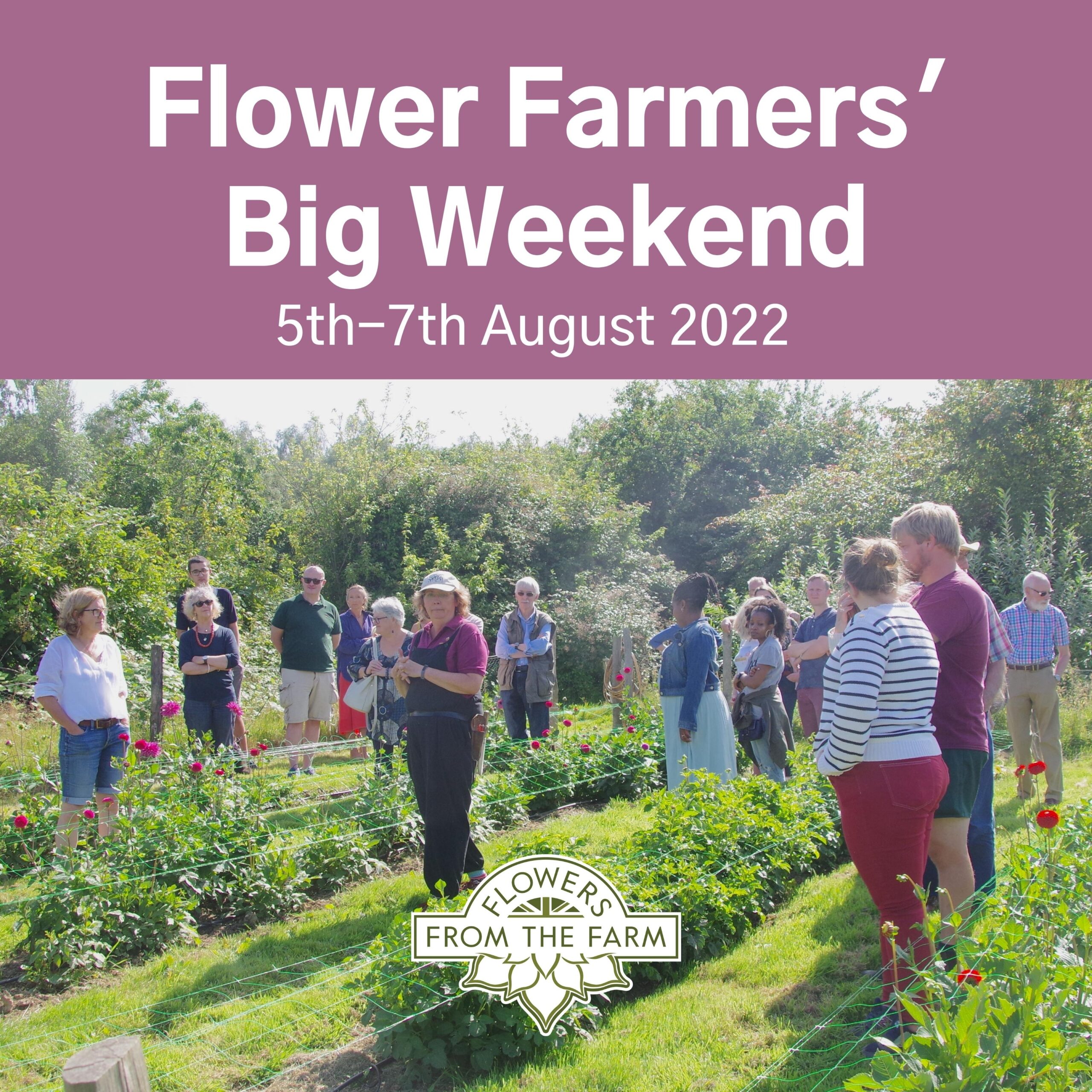 6th of August 10am to 12.30pm
To celebrate the Flower Farmers' Big Weekend, we will be hosting an open morning at Jordan's farm to show the sunflower field and take you on a guided tour around 'The Outback',  the rewilding project.
Sustainability and working for and with the environment are very much the ethos behind the journey that began at Jordan's Farm in early 2021. 2022 sees the progression of both ventures.
The morning starts at 10am and after a mooch around the sunflowers & a walk around The Outback, enjoy refreshments for which we ask for a small donation for charity, this year to the Disaster Emergency Committee
Cost: Adults £5. Children free.
To book: Please email [email protected]
Key features:
Suitable for children
Sorry no dogs.
Flowers for sale
Parking is available in the yard. Please park considerably to maximise space for all.
Please bring reusable cups/mugs to help reduce waste and wear sturdy boots /shoes for the walk.
Sunflowers will be available to buy, take home and enjoy.
Jordan's Farm is a member of Flowers From the Farm and you can find out more about this organisation and the flower farms across the country here: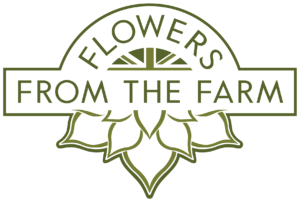 How to buy my sunflowers
There are many ways to buy my sunflower and as the season progresses the varieties change and some weeks I will more or less blooms. Availability depends on the weather, orders and event which may have taken all the weeks blooms. So if you want some for a specific date then please let me know!
I don't just supply tall 'stand to attention' sunflowers. Some of my flowers are huge and one stem makes a bold statement, that could be all you need.  I also do teapot sunflower's.  These are the smaller side shoots. You can't buy these in the normal industry as they are much smaller and look delightful in a small vase or a teapot! At the end of the season  as blooms fade the seed head makes a fantastic sculptural  statement in arrangements. We enjoy the beauty of every stage of our sunflowers and we hope you do too.
Keep and eye on my Facebook Page & Instagram Feed for availability.
---

At local shops and florists.

---

---

---

Trade, Restaurants and Shops.

---