Walk, Talk & Cork ~ An invitation to learn about 'Wilding the Outback'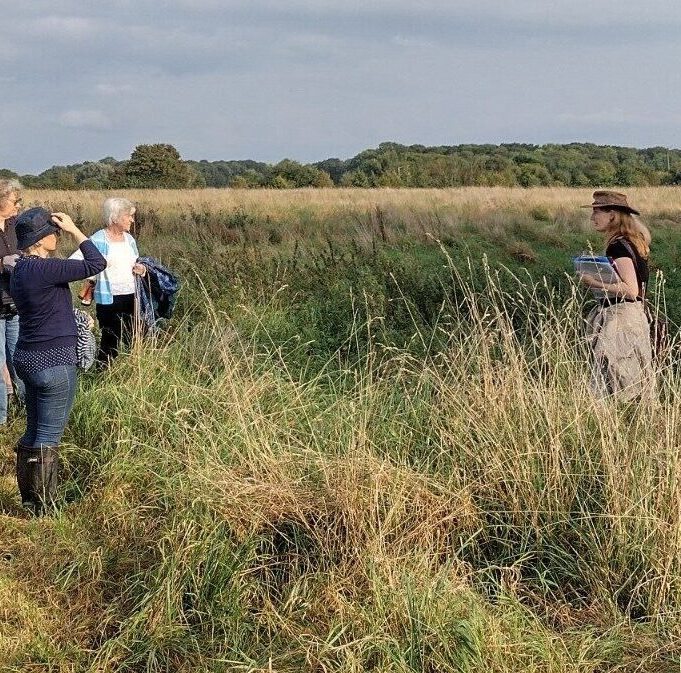 We would like to invite you to a 'Walk, Talk, & Cork' in early November before it gets too cold!  If you are a local business you and members of your team  would be welcome too. I would love to tell you all about this local rewilding project and the benefits it will create for biodiversity, climate change and health.
These will take place on a Friday afternoon, the 5th or 12th of November, so there will be a glass of wine amongst the refreshments. Or, you can have a cuppa and cake, but only after I have taken you on an approximately 1 hour long walk around 'The Outback'. Please bring boots or wellies.  It will be a 2.45pm arrival for a 3pm start!
Given the UK is hosting Cop 26, and that it is now imperative that we all act. I hope that an uplifting talk might be a good way to end the week.
Please email via the contact page to book your place(s).