The Simply Sunflower trials are bloomin'!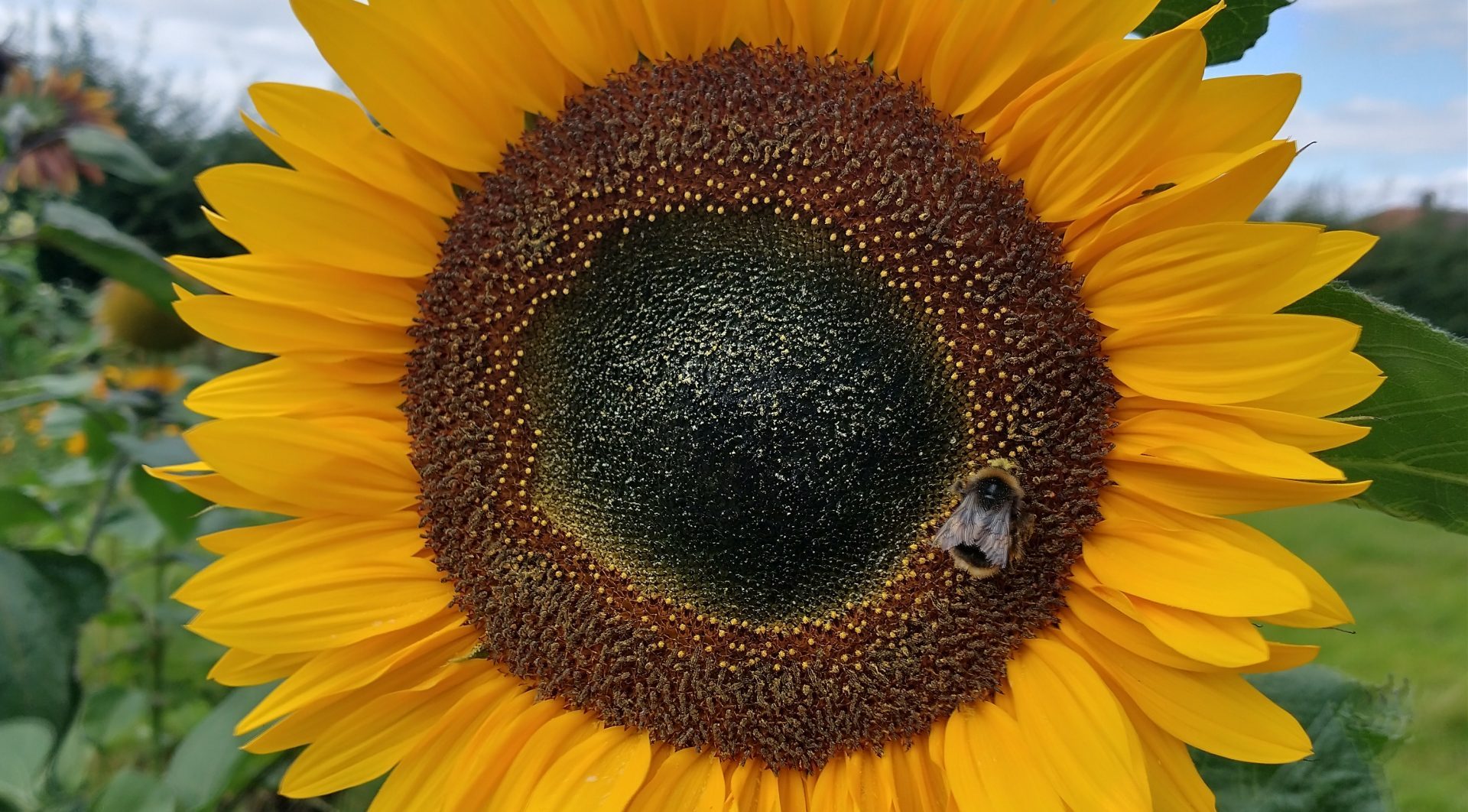 So exciting! Spring was wet and long. The snails and rabbits took their toll. Some varieties did not even germinate and I have learnt a lot already. I will have much to do this Autumn to prepare for next year. However, here are some of the blooms that I will definitely grow next year from the classic orange sunflower to deep burnt umbers, and shades of purple.
Some small, some large, all gorgeous and they were as happy to see the sun as I was!!