The Coggeshall Eco Fair: A fantastic day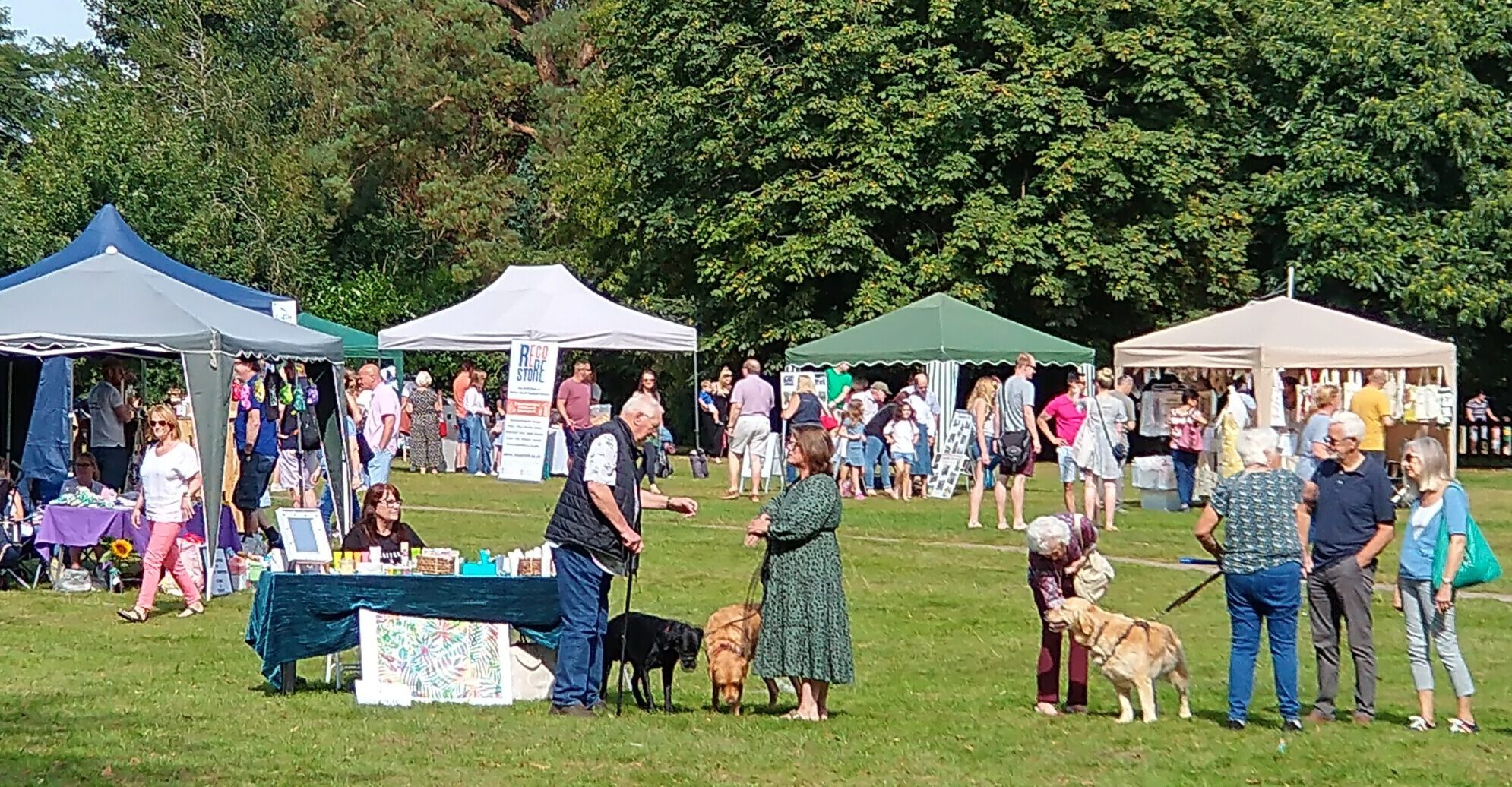 What a fantastic day Sundays Coggeshall Eco Fair was. Yes I know I helped organise it as well as taking Wilding the Outback there, but it was still really good!
I met some lovely people who were very interested in the project, who were keen to know more and take a look. Many of the them had fantastic contacts who I cant wait to follow up on. It was, also my first crack at explaining the concept of wilding to people who don't know about  it and the benefits it can bring. Others of course like me, have read Isabella Trees book cover to cover and made notes! No explanation needed just exciting conversation.
I took some of my sunflowers along. Not to sell this time but in beer bottles to go on the picnic tables, make the place look good! For a donation people could take them home at the end of the day, and they did! It was rather nice to see a variety of blooms walking away and wondering in whose hall or kitchen table they end up on. I hope they all enjoy them