Rewilding Retreat
Relax, Discover,  Nourish.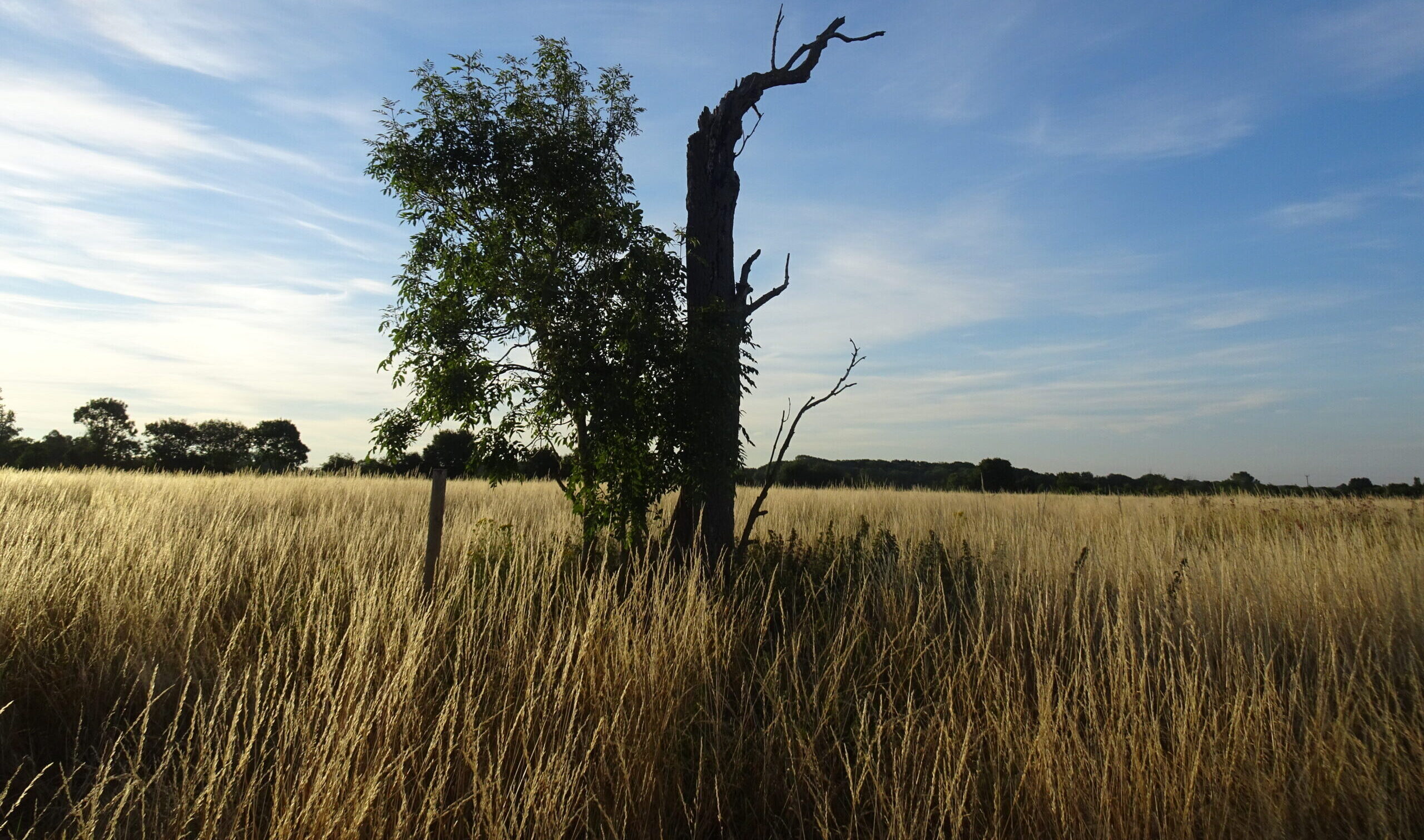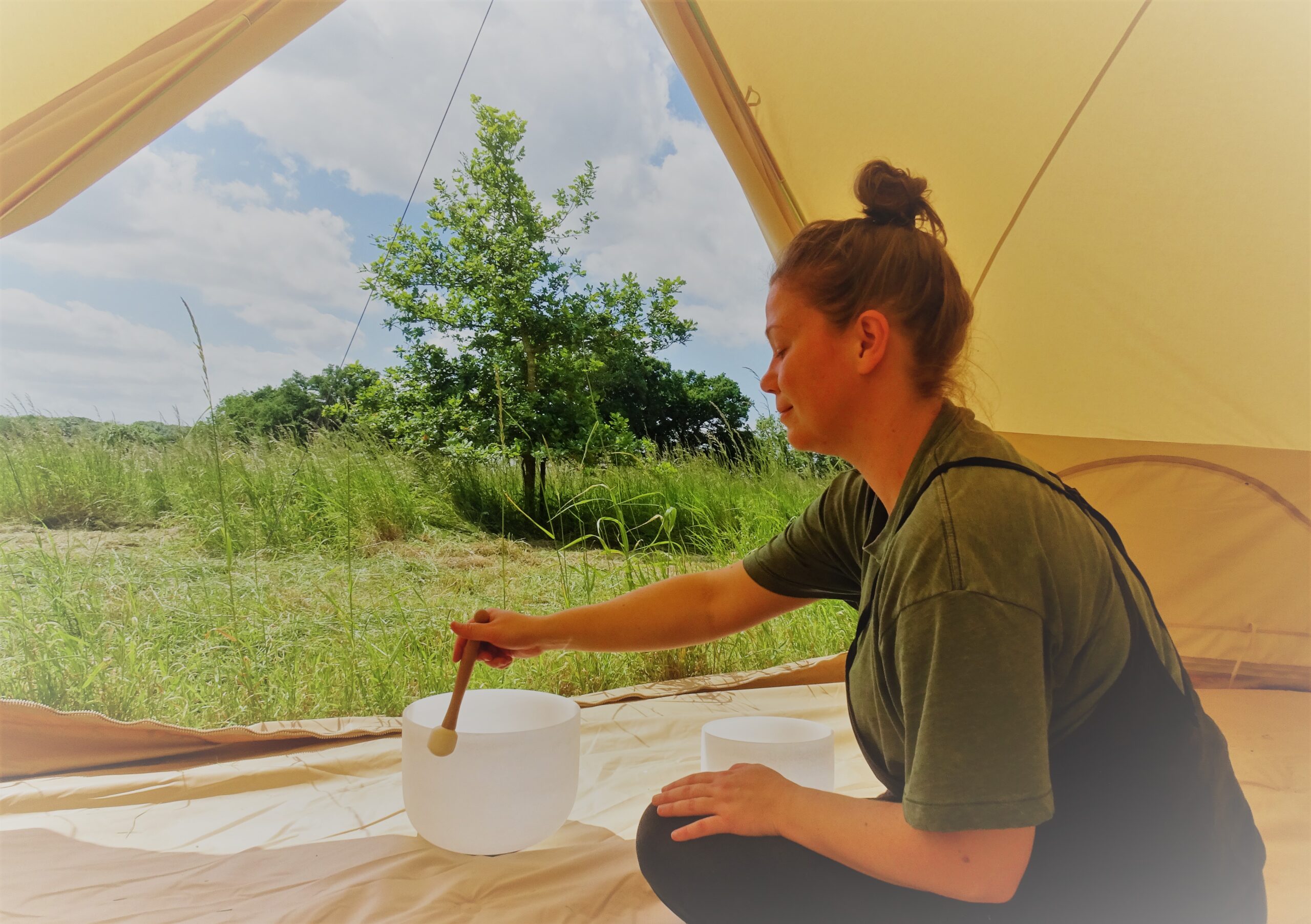 Relax and Rest
In the bell tent where Caroline of Sounds Good will take you on a relaxing journey of sound healing leaving you rejuvenated, happy and peaceful; an hour of peace just for you.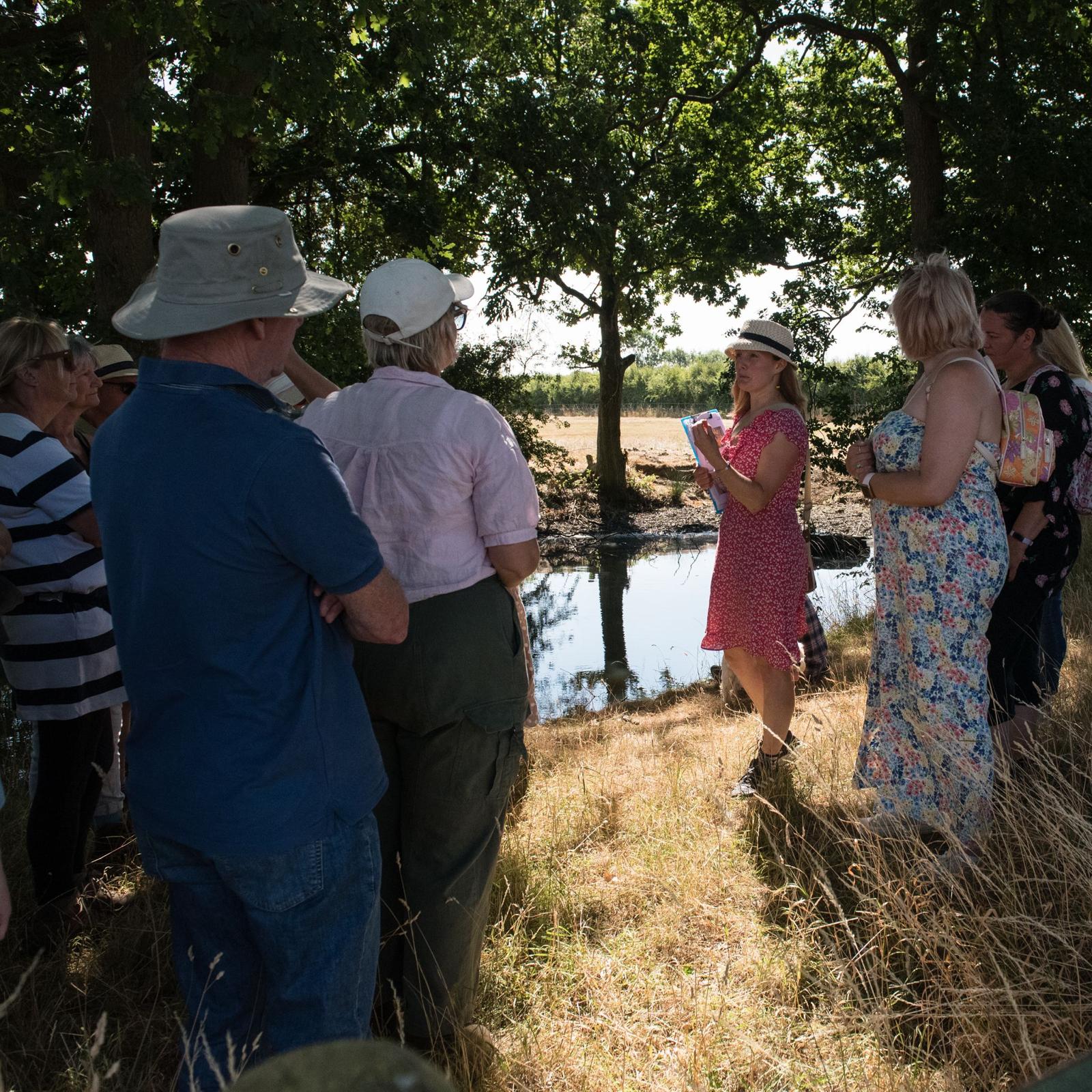 Discover
The Outback, our rewilding project at Jordan's Farm. Walk with Alex and learn about all that we do here to create a home for nature.
Caroline will explain the healing and medicinal properties of some of the native plants we find on our walk to help us reconnect with the natural world.
Nourish
Enjoy delicious tea and cake with friends, and feeling energised with views of the Outback.