Personal Guardianship
Interesting in rewilding but not sure where to start? Become part of the Wilding the Outback project and see how small changes can make a big impact.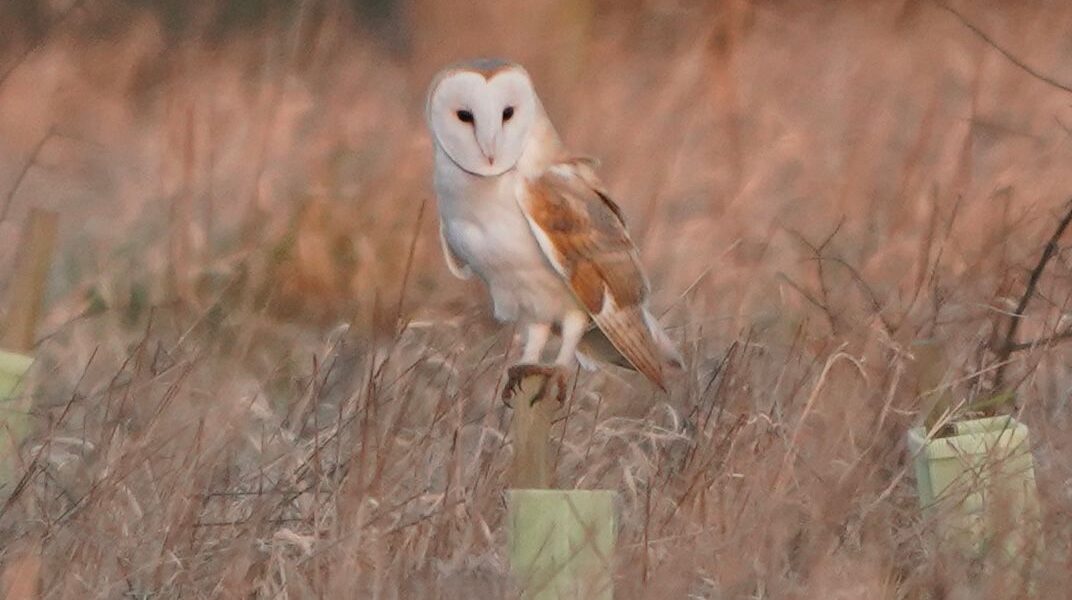 Whether you want to find a way to give back to your local environment, or you know someone passionate about the sustainability of our surroundings, become a Guardian of our project and see in action what a carefully considered wilding project can achieve with your help.
Sign up
Once you have signed up, we will be in touch so you can organise your guided walk. If this is a gift, please sign up with your details and then let us know the details for the person you are purchasing this for. We can then make sure they are added to our newsletter list.
Personal Guardianship

£50 a year

Keep up to date with the progress of the rewilding project and enjoy some positive news with a quarterly newsletter.

Come and see us, experience, and explore the project you are enabling with a an annual guided walk.

Eco shopping discounts on line and in person from our lovely eco shopping partners. Take a look at our eco shopping page!

A certificate of guardianship, to keep or to send if you are gifting guardianship.

Understand, learn and monitor our progress with access to the Rewilding the Outback Management and Maintenance plan