Barn Owls Jordan & Noltey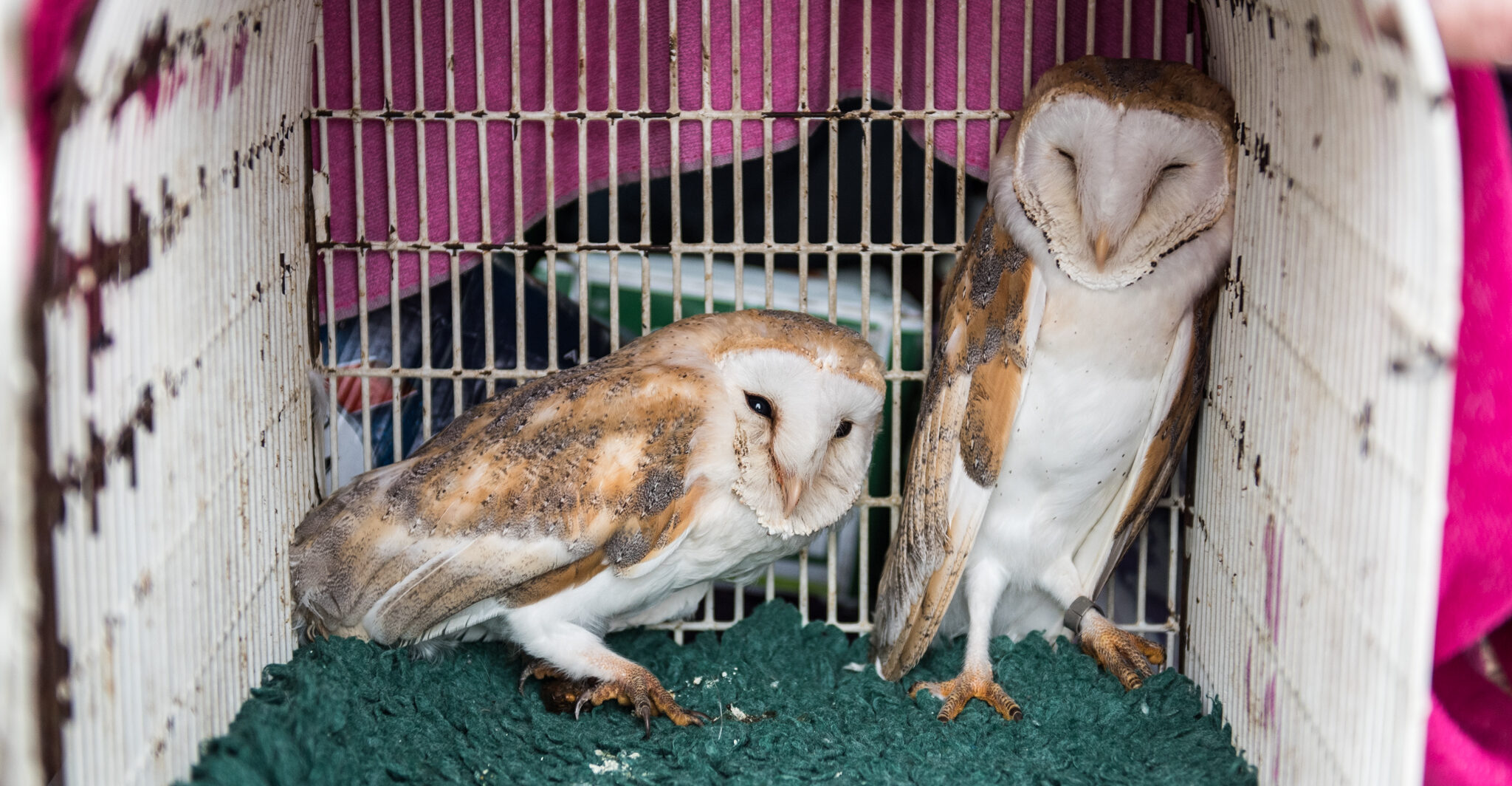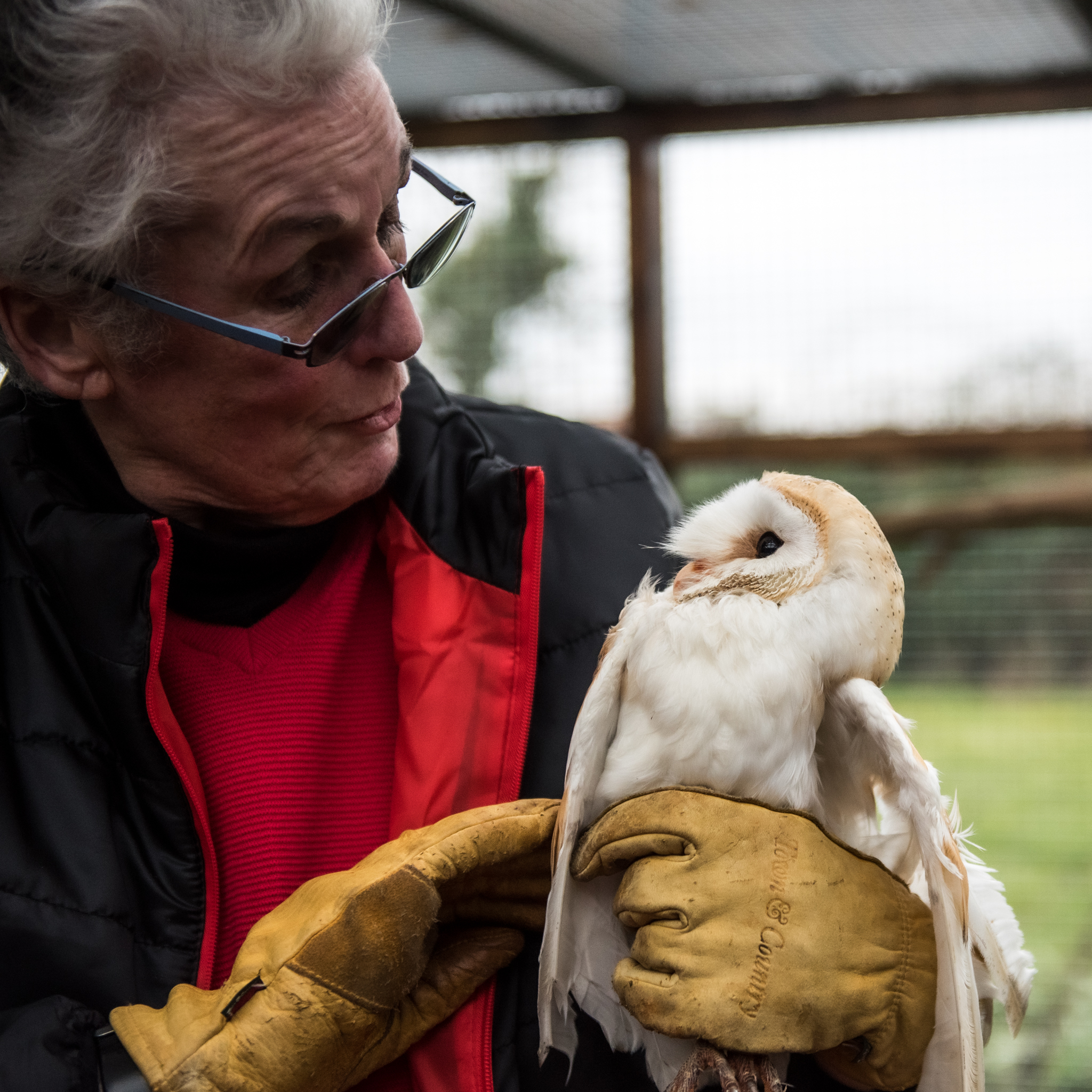 Its been a long journey. Jordan and Notley both rescued as owlets in late summer 2022. Jordan from the Owl box on the farm.
Today they arrived. Stephanie of Owls and Birds of Prey Rescue brought them and Alexandra Green of IMG was here to greet them. IMG, a Business Guardian of Rewilding the Outback has been fantastic and helped us to pay for the pre release aviary. Thank you so very much.
Stephanie was sad to say goodbye. She has hand reared them since they were 3 weeks old. Patiently feeding them and then enabling them to feed themselves. Now they must spend time in our large aviary. Here they will get a supply of food and shelter whilst they learn about their new surroundings and exercise their wings. In a few short days the pre release door will be opened and they can go when they want.  It will remain open so they can return for food and shelter, they need to learn to hunt and we cannot help them with that. We will monitor them and only stop the feeding when we are sure they have gone. They are ringed so if one does perish and it is found we will have some idea of how well it it. Keep everything crossed for a safe return to the wild and a long life.