Get in touch
To be part of our Wilding the Outback project, get in touch with your details and which guardianship you would like to sign up to.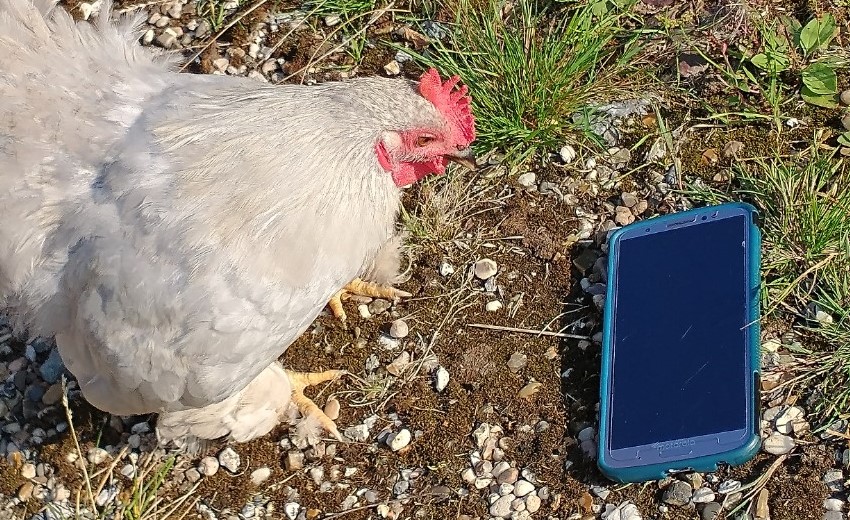 We now have a direct payment to this site where you can simply enter your payment details to subscribe to one of our plans.
If you are signing up to a business plan, we will be in touch to ask for your logo and business details so we can create your personal case study page and provide you with the widget you need for your website.